Wes Bentley opened up about his life- and career-altering heroin addiction during a conversation with HuffPost Live's Ricky Camilleri on Monday.
Bentley made a name for himself with his breakout role in the 1999 Best Picture winner "American Beauty," then he effectively disappeared, appearing only sporadically in low-profile films. When he decided to return to Hollywood in earnest years later, he told HuffPost Live he found himself "starting anew in the truest sense."
The actor was forced to re-introduce himself to executives who never truly knew him before, but he said that helped him realize the film industry wasn't "the scary thing I'd made it up to be."
"I had created this big monster in my head. I thought there were a bunch of people who just wanted to feed off of me," Bentley said. "I realize that's not true. It was just all so foreign to me. Being from where I'm from and just starting to act, I didn't know what it was, and that was enough to terrify me at the time."
Bentley's return to the spotlight has been swift, with roles in the "Hunger Games" franchise, "American Horror Story" and the new film "After The Fall," and he hopes his comeback will inspire anyone who thinks heroin addiction is a certain death sentence:
There is a stigma that it's the one you can't beat, and it is an awful one. It is the devil. It's a beast, and it creates a beast out of you. But that's partly why I wanted to talk about it, because there's people out there who are still addicted, and they might not think you can get past it either. But I want to show them that you can. I mean, I have to work on it every day still, as you know, but I just want people out there to know ... that it is beatable and you can live an amazing, happy life.
Watch Wes Bentley discuss his heroin addiction in the video above, and click here for his full HuffPost Live conversation.
Sign up here for Live Today, HuffPost Live's morning email that will let you know the newsmakers, celebrities and politicians joining us that day and give you the best clips from the day before!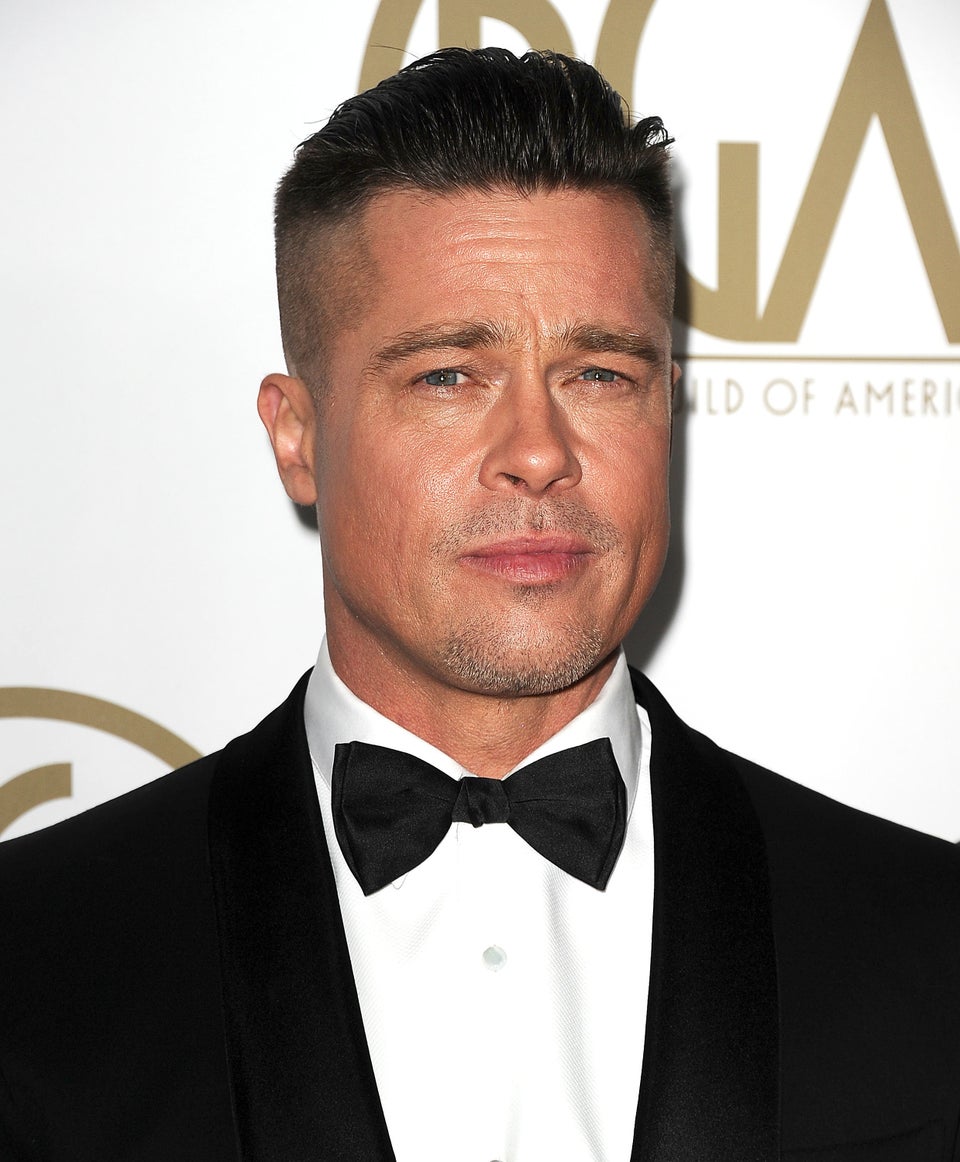 Stars Talk About Addiction