Craven is one of the past few decades' most recognizable filmmakers, having transformed the slasher movie with the aforementioned box-office triumphs, both of which spawned numerous sequels. "Scream," in particular, is credited with reinvigorating the teen horror film thanks to a tongue-in-cheek script that both parodied and praised the genre.
But long before "Scream" became one of 1996's highest-grossing releases, Craven cemented his status as the influential writer and director of exploitation films like "The Last House on the Left" (1972), "The Hills Have Eyes" (1977) "Swamp Thing" (1982) and "The People Under the Stairs" (1991). He broke from his signature genre with the 1999 drama "Music of the Heart," for which Meryl Streep earned an Oscar nomination, and one of the shorts within the acclaimed 2006 anthology film "Paris, je t'aime." He returned to form with the thriller "Red Eye" (2005), the supernatural box-office dud "My Soul To Take" (2010) and the long-anticipated fourth installment in the "Scream" franchise (2011). At the time of his death, the Craven-produced MTV series based on "Scream" was days away from airing its Season 1 finale.
Craven was born in 1939 in Cleveland, Ohio, and raised in a strict Baptist family. He earned a Master's degree in philosophy and writing from Johns Hopkins University. He taught college briefly before abandoning academia for the world of cinema, rapidly establishing himself as an auteur who imbued his chilling films with questions about the nature of everyday existence. But Craven said in a 2009 interview that his horror legacy was pure "coincidence," as his debut film, "The Last House on the Left," came about after he and producer Sean S. Cunningham were approached by financiers to make a scary drive-in feature. That launching pad allowed the remainder of his career to channel a singular vision that can be defined by Skeet Ulrich's quote in "Scream": "Movies don't create psychos. Movies make psychos more creative."
The news of the director's death broke during the MTV Video Music Awards, but Hollywood took to Twitter to praise Craven's contributions to American cinema.
The Huffington Post contacted Craven's representatives for further comment but has not heard back.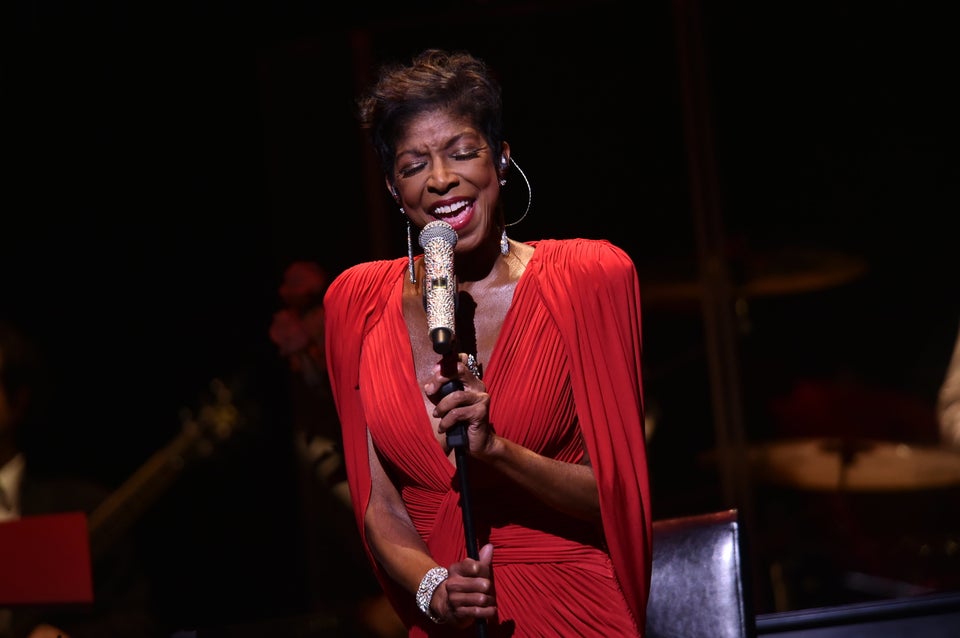 Entertainers We've Lost In 2015
For a constant stream of entertainment news and discussion, follow HuffPost Entertainment on Viber.
Popular in the Community