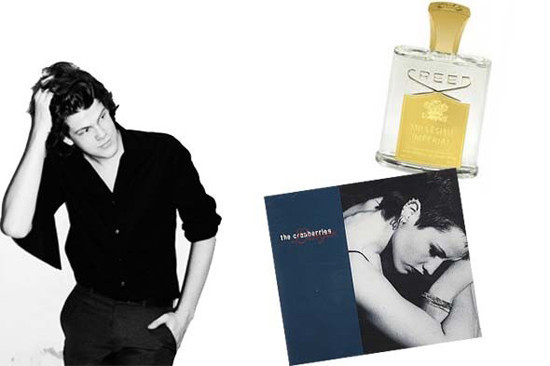 At 25, Wes Gordon may be young, but the precocious Central St. Martins grad (who honed his skills interning for Tom Ford and Oscar de la Renta) has garnered a sizable following for his luxe statement coats, chinchilla cuffs and other highly coveted pieces. He launched his eponymous label in 2009, presenting his first collection at fall 2010 New York Fashion Week. This autumn his line makes its debut at Bergdorf Goodman and Kirna Zabete.
Occupation: Fashion designer
What's your guilty pleasure music? Easy – Justin Bieber!
If you could only shop in one store for the rest of your life, what would it be?
Bergdorf Goodman
What literary character would you be? James Bond
Who's your ideal shopping buddy of all time? Someone who likes to take snack breaks
What's the most embarrassing outfit you have ever worn? Full on cowboy look from hat to boots (spent my summers in Jackson Hole, WY with family!)
What's the last thing you bought that you loved? iPhone – just joined the team!
What was your first designer purchase? Gucci by Tom Ford hiking boots, on sale, and worn until they fell apart
What item do you wear every day? Creed "Imperial" cologne
If you had to wear clothes from one decade only, what would it be? 1920s -- Gatsby to the extreme!
What's on your nightstand? Vanity Fair, my iPhone, and pen and paper for midnight inspiration
What trend do you wish would die? Flip flops in NYC
Would you rather.... Midnight in Paris or Midnight in NY? Paris! As much as I love New York...
What's the last song you downloaded? "Linger" by the Cranberries
What's your rule to dress by? To never look like I tried too hard
What's one thing few people know about you? I was president of the speech/debate team in high school