Life's a ride when you're a rock star. Sometimes, that's just a ride around an airport luggage carousel -- and it ends with said rockstar getting arrested.
In an email to The Huffington Post, DIA spokesman Heath Montgomery said this was a rare incident for the airport. He could only recall one other carousel-rider, almost 20 years ago. In this case, Montgomery said Scantlin "was detected and apprehended almost immediately."
As for why it's illegal, Montgomery explained Scantlin was actually trespassing. The rear of the carousel accesses a section of the airport that's off limits to passengers.
"There is a baggage make-up area used by the airlines behind the carousel," he explained. "It's a secured area of the airport and restricted to airport and airline employees."
This isn't the rocker's first run-in with airport security, either. In 2012, a JetBlue flight had to make an emergency landing in Texas after Scantlin created a disturbance onboard. Police in Austin charged him with public intoxication.
Before You Go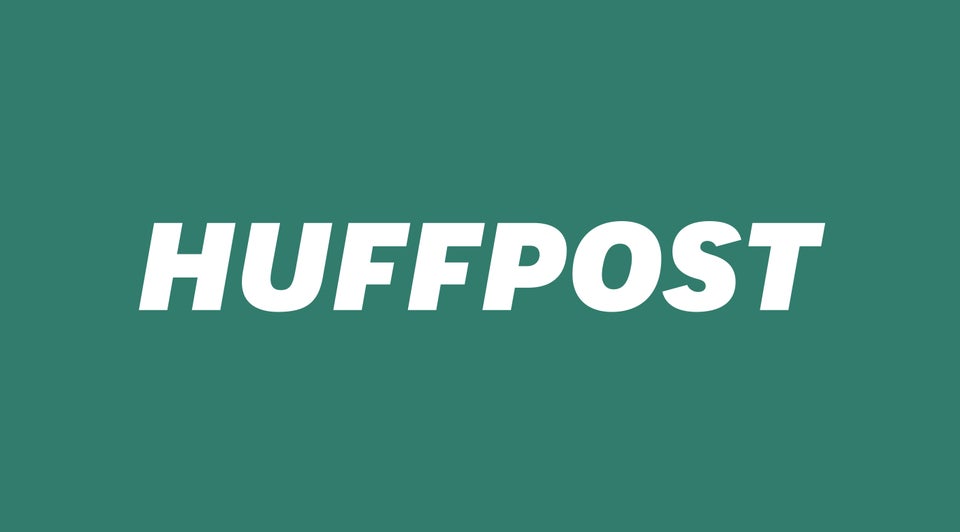 One-Hit Wonders For Your Wedding Reception
Popular in the Community