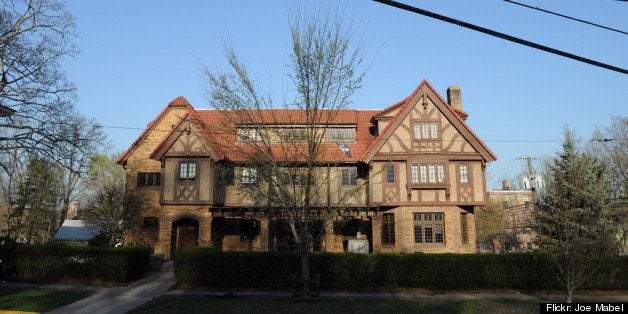 Attorneys for the Beta Theta Pi fraternity at Wesleyan University argued in a court filing this week that anonymity is inappropriate for a woman who has filed a lawsuit saying she was raped at a party at the Greek organization in 2010.
A motion filed Tuesday in U.S. District Court claims that the woman's use of a pseudonym "allows her to make defamatory statements against [the fraternity and Wesleyan] behind a cloak of anonymity," the Hartford Courant reported.
The former Wesleyan undergraduate, identified in court papers only as "Jane Doe," is suing the university for allegedly failing to warn the campus properly about a fraternity that some students referred to as a "Rape Factory." The suit claims that Wesleyan, a private school in central Connecticut, violated the federal gender-equity law Title IX by not protecting students and failing to provide Doe with resources after she was raped at the frat. She is also suing the Mu Epsilon chapter of the Beta Theta Pi fraternity and its national organization.
The woman said she was raped in a locked room during a 2010 Halloween party at Beta Theta Pi by John O'Neill, who was neither a member of the frat nor a student at the school. O'Neill pleaded no contest to lesser charges of third-degree assault and first-degree unlawful restraint and was sentenced to 15 months in prison.
Lawyers for the fraternity argue the woman "fails to provide support for her claim that the disclosure of her name would affect her emotional and physical well-being," the Courant reports.
"We disagree with the Fraternity Defendants' position on the pseudonym issue," said Timothy O'Keefe, an attorney for Doe, in a statement to The Huffington Post. "We believe Connecticut law protects a sexual assault victim's identity from full public disclosure in these circumstances."
O'Keefe said they plan to explain their position fully in objection papers they plan to file "sometime over the next several days."
In April, Beta Theta Pi was the site of an alleged physical assault and an attempted sexual assault, the Wesleyan Argus reported. Beta president Elliot Albert emphasized at the time they were outraged and said, "We collectively need to do a better job at raising awareness and prevention of these types of events."
Related
Before You Go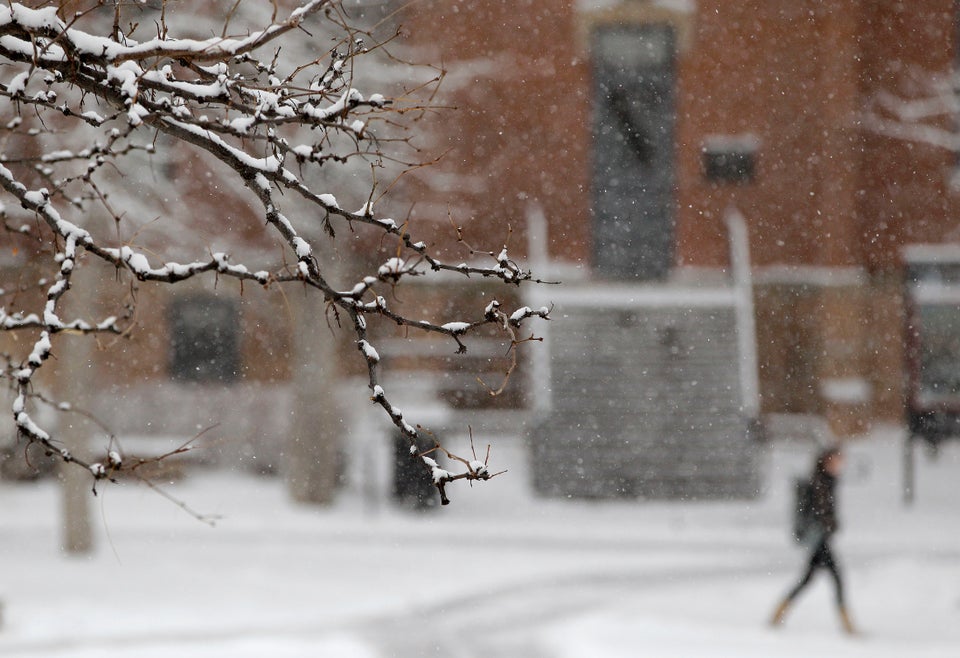 Schools Investigating Or Reviewing Policies On Sexual Assault
Popular in the Community