 Wesleyan University in Middletown, Conn., and the Beta Theta Pi fraternity have settled a lawsuit, according to court documents, with a former student who was raped at the campus chapter's frat house.
The woman, a former student from Maryland identified only as Jane Doe, had sued the university, claiming they failed to protect her from a fraternity known on campus as a "rape factory." U.S. District Judge Robert N. Chatigny in Hartford filed an order on Aug. 30 to dismiss the case as the parties had reached a settlement.
Details of the settlement were not disclosed.
A Wesleyan spokesperson told The Huffington Post the university has no statement. Attorneys for the fraternity and the plaintiff did not immediately respond to requests for comment Wednesday, but did not comment to The Hartford Courant or the Associated Press on Tuesday.
Doe said she was raped in October 2010 during a Halloween party at Beta House by John O'Neill, who was neither a student nor fraternity member but was a friend of a brother at the house. O'Neill pleaded no contest to lesser charges in 2012 and was sentenced to 15 months in prison.
The suit claimed that Wesleyan violated the federal gender equity law Title IX by not warning Doe about the fraternity's history and by not adequately protecting the student from subsequent harassment. Beta House, after repeated misconduct and university violations, had not been recognized by the university since 2005, but students were still living and socializing there as a fraternity, the suit said.
The woman filed a lawsuit for $10 million in 2012 naming both Wesleyan and Beta Theta Pi as defendants.
Much of the summer had been spent with Doe's attorneys fighting the fraternity's attempts to revoke the woman's anonymity. The fraternity said the woman did not meet the legal standard to proceed under a pseudonym, and was being allowed to defame the organization anonymously. Doe's attorneys argued the fraternity was attempting to "to intimidate Jane, and other rape survivors," from filing civil lawsuits.
Doe filed a motion on Aug. 16 to submit portions of a third-party deposition from O'Neill under seal, and filed sealed document the same day. The deposition, Doe's attorneys said in court documents, would support the need to allow the plaintiff to continue under a pseudonym. Attorneys for the fraternity responded in motions filed Aug. 21 that Doe had still not provided adequate evidence to support her need to remain anonymous.
On Aug. 29, minutes for a seven-hour settlement conference were filed, and Chatigny filed an order the following day to dismiss the case, stating in a court document that the parties have settled the case in full.
Related
Before You Go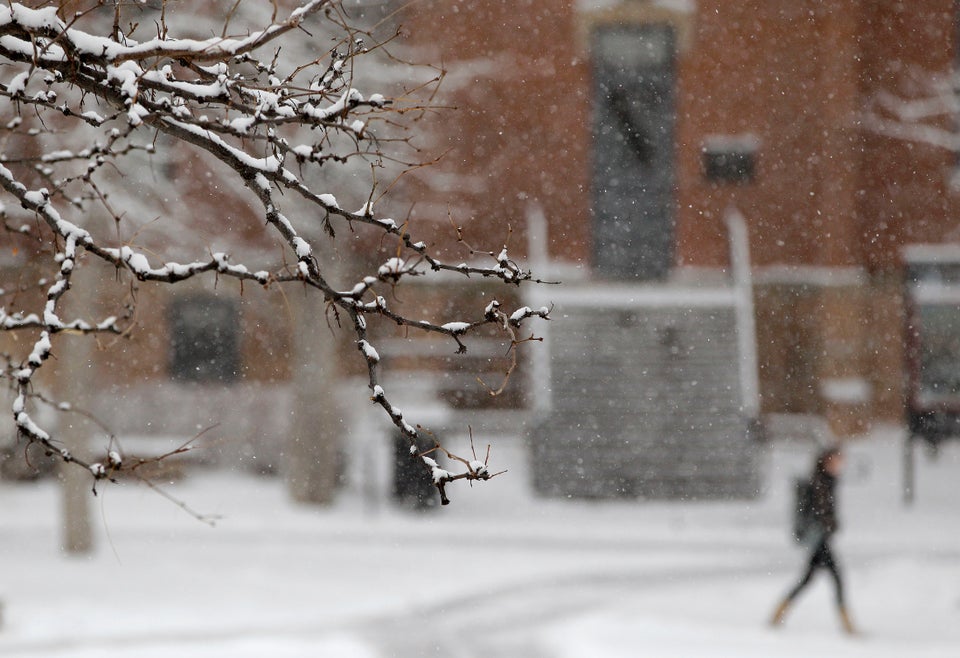 Schools Investigating Or Reviewing Policies On Sexual Assault
Popular in the Community