West Elm is getting into the hotel game.
The contemporary furniture retailer announced the launch of "West Elm HOTELS" this week. And you know West Elm is serious about something when they put a word in all caps.
West Elm intends to open its first properties in Charlotte, Minneapolis, Indianapolis, Detroit, and Savannah, starting in 2018. And you can bet the company will bring its signature modern aesthetic to the hotels' decor. Just check out the photos below for a sneak peek.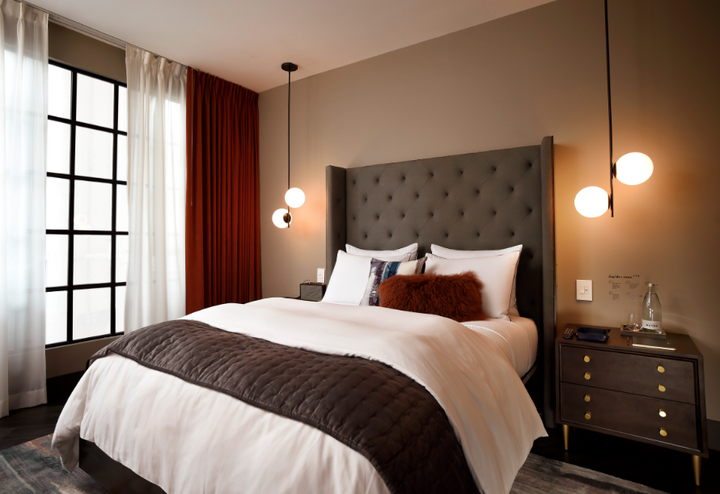 West Elm, a Williams-Sonoma, Inc. brand, will expand into the hotel industry with the help of DDK, a hospitality management and development company.
"There is a growing desire among modern travelers to immerse themselves in the place they are visiting," said DDK co-founder David Bowd in a statement. "They want a boutique experience, and expect great, reliable service that caters to their needs."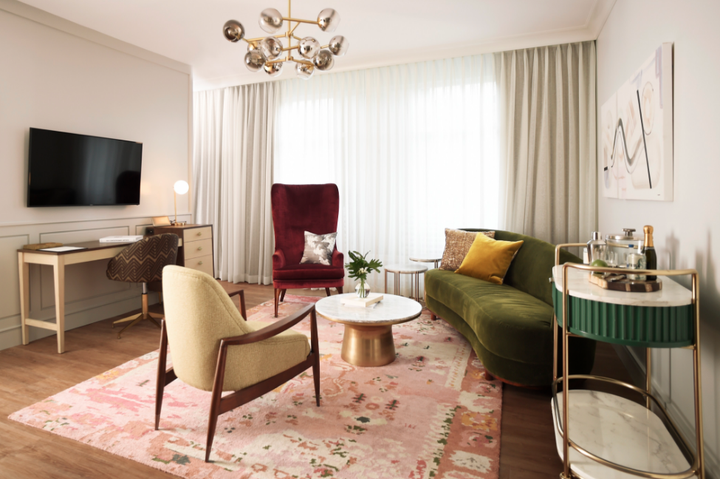 "Where many retail brands have put the nail in their coffins is by opening too many stores," West Elm president Jim Brett told WSJ.
But if you are looking to get a little shopping done, hotel guests will be able to buy the room furniture and decor online. Go for the sightseeing, leave with a coffee table? Sounds like a perfect vacation to us.
Related