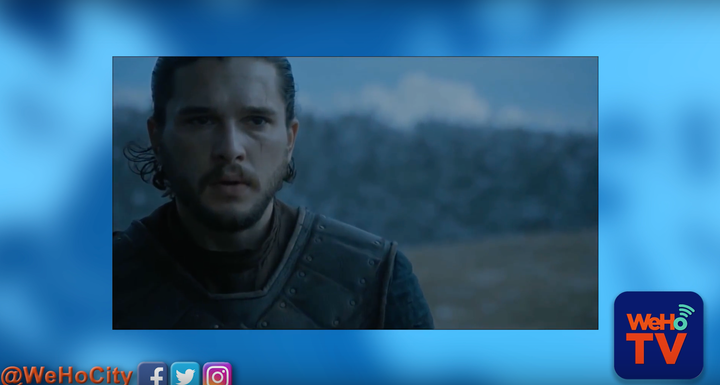 Its the eve of the inauguration of Donald Trump, a man with zero political experience who brags about sexually assaulting women. But, the staunch city council members of West Hollywood, California have some choice words for the dubious president-elect. Since 1984, the City of West Hollywood has been raising the bar for progressive policies, and holds the distinction of having the first governing body with an openly gay majority in the United States.
Over 30 years later, WeHo is still fighting the good fight. Join WeHoTV News anchor Mike Ciriaco, as he covers the West Hollywood City Council, who, in the face of an overtly racist, misogynistic, xenophobic administration, take a stand and reaffirm their values as a Sanctuary City, as well as their dedication to LGBT, women, housing, medical, and environmental rights. And don't worry if it gets too confusing. Mike easily translates it into his native tongue: Geek Speak!
Be sure to catch fresh episodes of WeHoTV News on our Facebook page.
For more Mike, subscribe to his Youtube channel, and follow him on social media:
Instagram: @mikeciriaco2099
Related
Popular in the Community