Last weekend, West Hollywood officially became the first city in the country to ban the sale of wearable fur in retail stores. City council members passed the law by unanimous vote 2 years ago, and it finally went into effect on Sept. 21, 2013, ABC reports.
The ban will apply to all articles of clothing -- anything made to be worn -- but not to furniture items, blankets, or leather products.
West Hollywood is a city known for its animal-friendliness, with ordinances banning the sale of cats and dogs, cat declawing, and more recently, wild animal performances, according to the LA Times.
However, this latest law butts heads with another one of the city's great loves -- high fashion. In spite of some retailers' vehement objections though, officials are remaining firm.
"This city is not in the business of curtailing business," John D'Amico, West Hollywood's mayor pro tempore, told Al Jazeera. "We're in the business of creating an exciting place. Someone who is connected with the ideas that keep this city together will have a business that thrives. Someone who is disconnected with the goals of the city and has a rigid point of view (on fur) may have trouble."
According to the Humane Society of the United States, the fashion industry's fur trade results in more than 50 million animal deaths per year, a figure that the city has put before its coveted title as West Coast fashion capital.
"We've consistently worked to enact cutting-edge animal welfare legislation," city spokeswoman Tamara White told ABC. "This is in line with our values."
Before You Go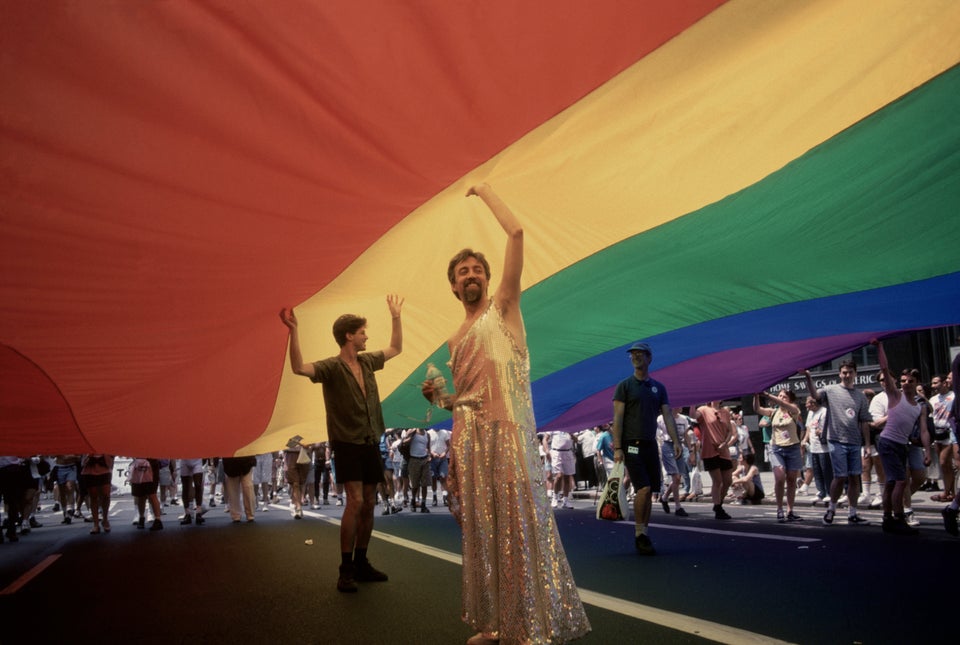 Powerful Images Of Equality
Popular in the Community