 At the 2013 West Indian Day Parade, thousands took to the streets and partied down Brooklyn's Eastern Parkway to celebrate their heritage.
The borough's Crown Heights neighborhood was a sea of colorful costumes as island rhythms and Soca music filled the streets, and the smells of Caribbean recipes wafted from corner to corner. Among the parade goers, New York City mayoral candidates Christine Quinn, Bill de Blasio and Bill Thompson made their way down the parkway, while Anthony Weiner spoke to the crowd from his campaign float in hopes of garnering the support from attendees in the final days before the primary election on Sept. 10.
Take a look at some photos from the annual celebration below.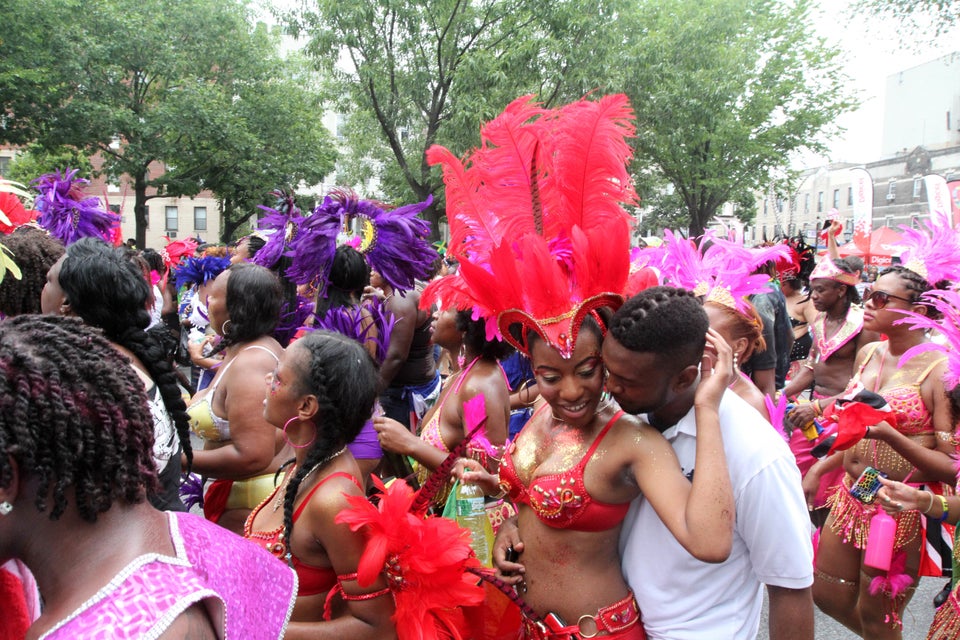 West Indian Day Parade 2013