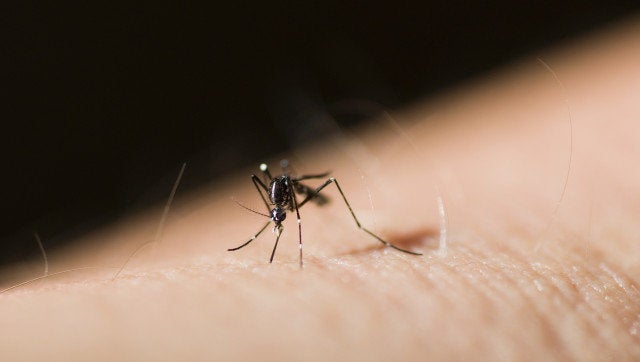 Earlier this week, health officials reported that there are now 1,590 cases of West Nile virus confirmed in humans across the United States, and 66 deaths -- the most (through late August) since the mosquito-borne disease was first identified in 1999, Reuters reported.
This year's unseasonably warm winter is at least partly to blame for this "alarming" jump in West Nile cases, according to the AP, since the lack of freezing temperatures meant mosquitoes could breed all winter.

So far, Texas is taking the brunt of it -- and it may only get worse. "It looks like it is going to be our worst year ever," Dr. David Lakey, commissioner of the Texas Department of State Health Services told Reuters. "As I look at the data, I'm not convinced we have peaked."
While reading news accounts of West Nile-related deaths is frightening, West Nile symptoms aren't always severe. Most people with the virus never even know they have it, and about 20 percent experience headache, fever or muscle aches.
Still, with 43 states touched by the disease, it's hard to feel completely safe. The best line of defense is to avoid getting mosquito bites which, as we all know, can be easier said than done. Insect repellant can help, as can a number of other, more natural techniques, like wearing long sleeves and pants, staying inside during peak mosquito hours and burning citronella or other candles outside. Eliminating any standing water is also a smart move, to discourage mosquito breeding around your home. (For more natural ways to prevent mosquito bites, click here.)
In the meantime, it helps to be aware of where West Nile is at its worst. Click through the slideshow below for the latest total number of cases by state, as of August 28, the most recent data available from the CDC.
Note: Nevada, Alaska, Hawaii, Vermont, Washington state, Rhode Island, Maine and Delaware had no reported cases as of August 28. In the instance of a tie, the states are listed alphabetically. The states are presented in order from the least number of cases to the most.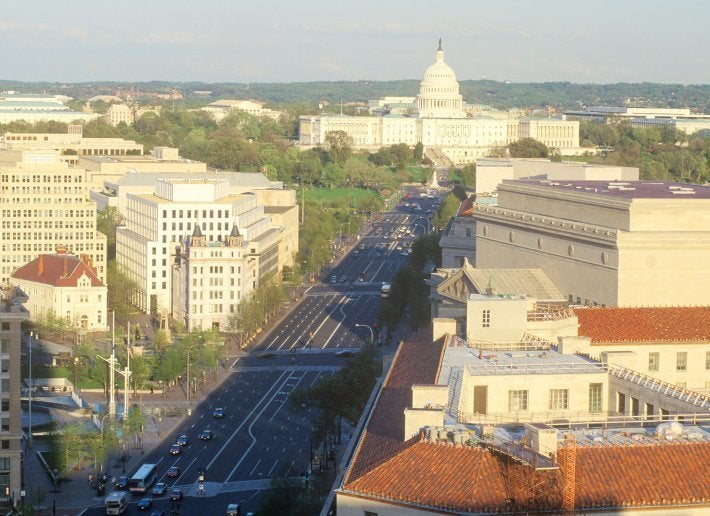 West Nile Virus Cases By State
Clarification: Language has been added to explain how mosquitoes weathered the mild winter.