 The Associated Press reported that cases of the virus are off to an early start -- with 241 in July alone, so far -- which may be the result of the early spring and hot summer. West Nile cases tend to be most common during the summer and fall, according to the Centers for Disease Control and Prevention.
West Nile virus symptoms aren't always severe or apparent -- most people will not even know they have the virus, the Mayo Clinic reported. And in about one in five cases, the symptoms are mild (headache, fever or body aches) and go away by themselves.
But rarely -- less than 1 percent of cases -- symptoms will be severe and require hospitalization. When the symptoms are extreme, inflammation of the brain (encephalitis), surrounding membranes or spinal cord (meningitis) can occur. When a case is serious, symptoms usually include having convulsions or tremors, confusion, terrible headache, high fever, paralysis of part of the body, and even coma, according to the Mayo Clinic.
For most instances of West Nile virus that aren't serious, over-the-counter medicines can help with symptoms like headache or muscle aches, the Mayo Clinic reported. For more serious cases of West Nile that lead to encephalitis or meningitis, a person will need to receive treatment in a hospital to receive medicines and IVs.
West Nile virus is only spread to humans from mosquito bites, and it's not contagious between people, according to the New York City Department of Health. Mosquitoes become carriers of the virus when they bite a bird that has the virus.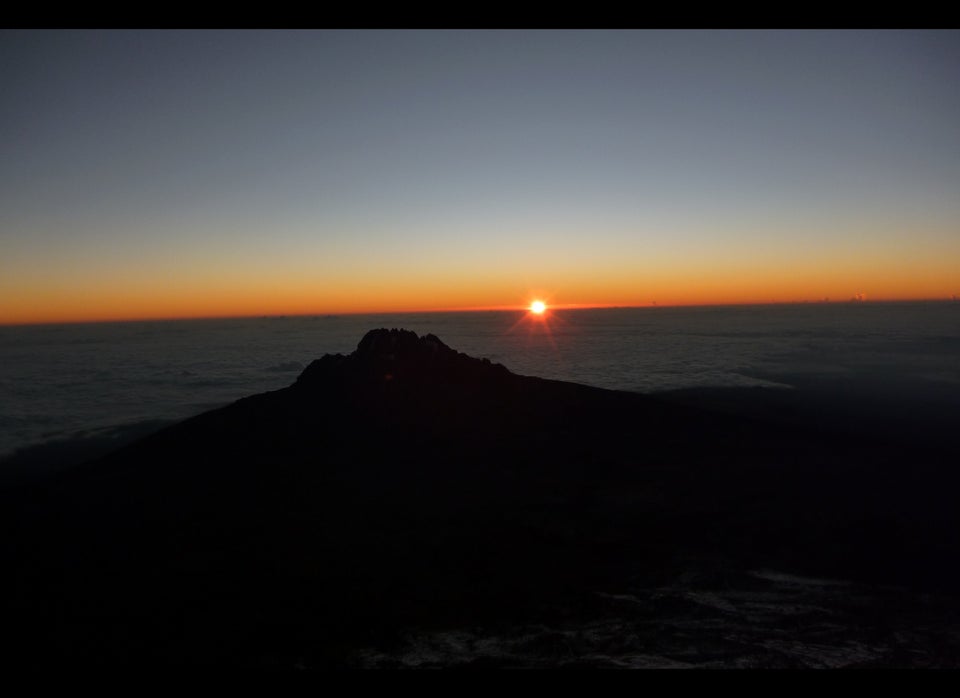 Natural Ways To Prevent Mosquito Bites