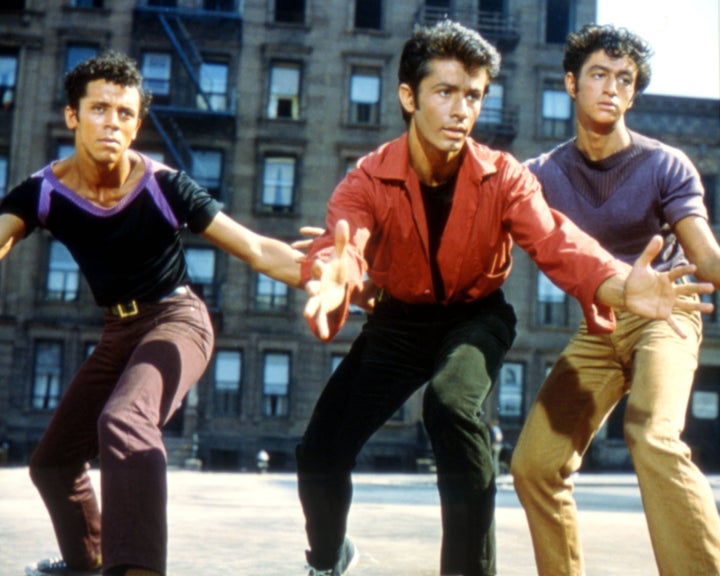 The Jets and the Sharks will snap and rumble in the streets of New York City once again ― this time, it seems, without brownface.
The original film released in 1961 cast white actors as Shark leader Bernardo (played by Greek-American actor George Chakiris) and his younger sister Maria (played by Natalie Wood, who was of Ukrainian descent). Puerto Rican actress Rita Moreno played Bernardo's girlfriend, Anita. She and Chakiris both won Oscars for the film.
Marci Liroff, a casting director, tweeted out a casting call on Thursday that specified that Maria, Anita and Bernardo are Latino characters.
Moreno, 86, gave a candid interview last year about the brownface used in the original "West Side Story."
Anita's accent "didn't make any sense at all," she said on the "In The Thick" podcast, adding that the makeup for the Puerto Rican characters was "extremely dark."
Even Moreno's skin was darkened for the movie, she said.
"We all had the same color makeup, it was a very different time," she recalled. "I remember saying to the makeup man one day ― because it was like putting mud on my face, it was really dark and I'm a fairly fair Hispanic ― and I said to the makeup man one day, 'My God! Why do we all have to be the same color? Puerto Ricans are French and Spanish.' And it's true, we are very many different colors. We're Taino Indian; we are black, some of us."
"And the makeup man actually said to me, 'What? Are you a racist?'" she added. "I was so flabbergasted that I couldn't come back with an answer."
CORRECTION: Due to an editing error, a previous version of this story indicated Marci Liroff was the casting director for the film's remake. She is a casting director, but not for the film.
Before You Go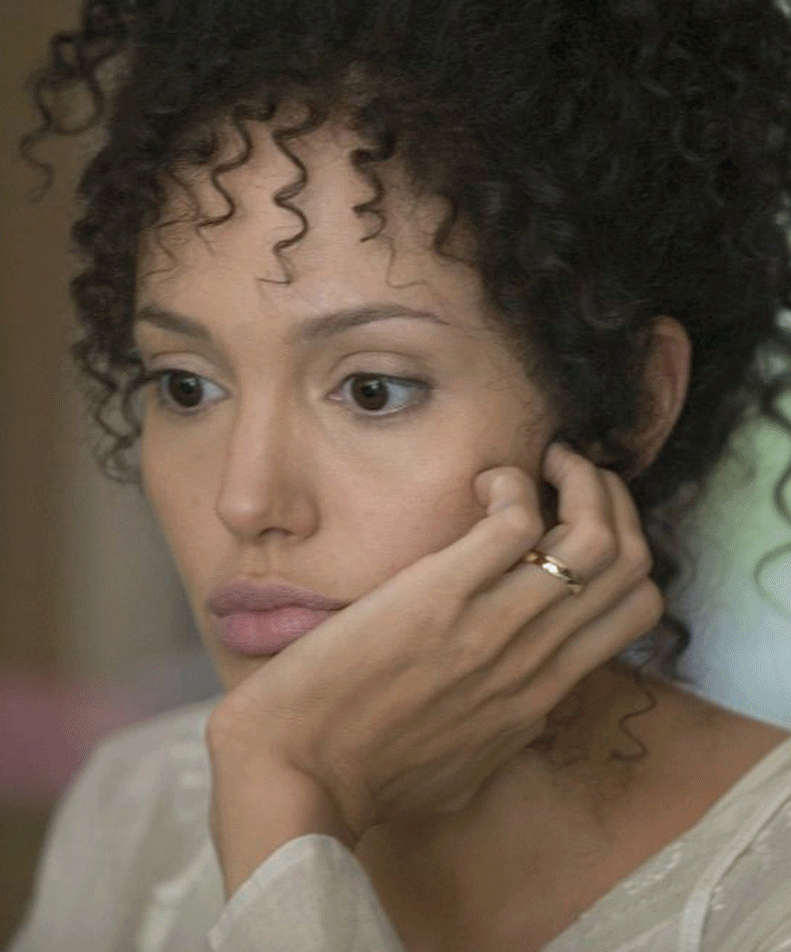 25 Times White Actors Played People Of Color And No One Gave A S**t