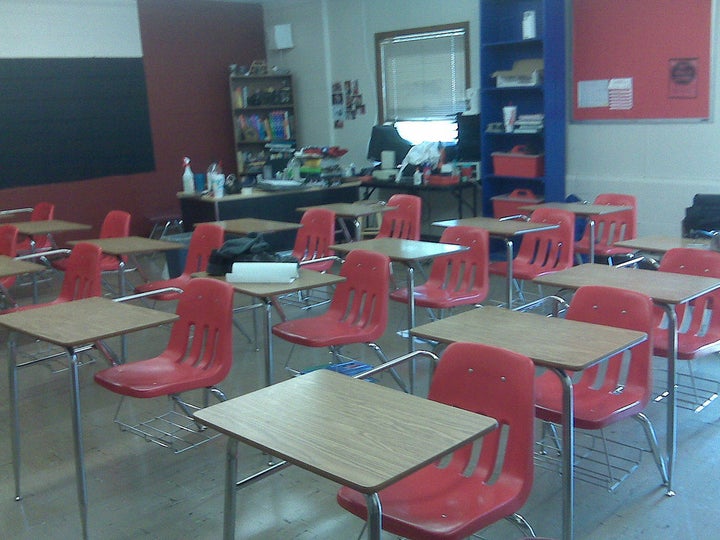 High temperatures have caused a west suburban school district to cancel Friday classes in 19 un-air conditioned elementary schools in Naperville, Bolingbrook and Aurora.
According to a statement issued by the district, Naperville's YMCA will be offering a special childcare program for parents who were not able to make other, last-minute arrangements on Friday, offering to watch students from 7 a.m. until 5 p.m. for a fee of $39 for the day.
The district's other schools and facilities, which are presumably air conditioned, were not affected by the closing announcement.
WATCH parents and students alike react to the news of the closed schools:
Related
Popular in the Community