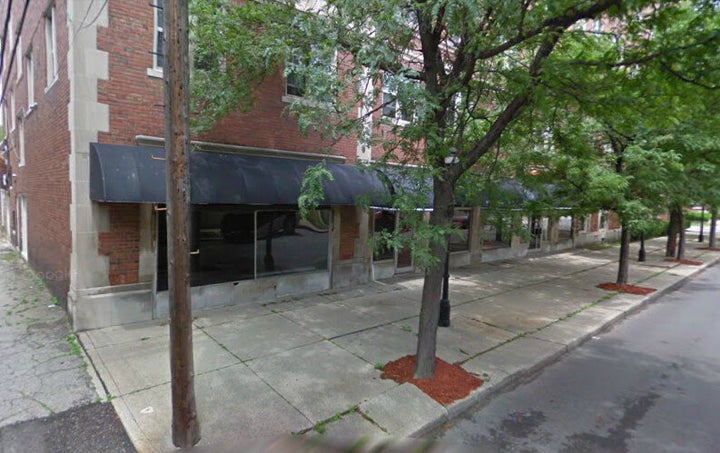 Historic architecture, tree-lined streets, friendly neighbors and well-preserved, affordable living options -- all located three miles from downtown Detroit?
Hugging the stately mansions of Indian Village, the quiet neighborhood of West Village has nourished a population of passionate homeowners and renters even though the immediate area lacked walkable retail. No longer.
In what can only be termed a business blitz for the up-and-coming district, four new businesses will open their doors over the next year on the commercial strip of Agnes between Parker and Van Dyke in West Village. That's a huge boon for The Villages, the collective name for the area encompassing West Village and four more immediately adjacent neighborhoods, not to mention the residents who have worked to preserve and enhance the stately East Side burg.
The businesses are launching thanks to a new partnership between two residential buildings, West Village Manor and the Parkstone, along with The Villages CDC and the Detroit Economic Growth Corporation's Detroit REVOLVE program. They've pooled their resources to recruit new commercial tenants to The Villages.
"This is a special neighborhood that is drawing high quality, independent businesses to serve existing residents and attract newcomers to the area," said Michael Forsyth, program manager of Detroit REVOLVE in a release. "It is all part of our city's resurgence."
For Kirsten Ussery and Erica Boyd, owners of budding new restaurant and Hatch Detroit 2012 finalist Detroit Vegan Soul, this effort at entrepreneurship is homegrown and entirely personal.
"Historically this area has been a destination for good food and we want to bring that tradition back to the neighborhood. We live here, and we're invested in improving the quality of life for the neighborhood," said Ussery.
But the collection of neighborhoods has also become attractive to investors who aren't Detroit insiders -- possibly the greatest indicator of The Villages' future potential as a thriving district.
Hubert Yaro is an investor in Royal Oak's Ronin and Birmingham's Commonwealth, two of Metro Detroit's most worldly and sophisticated eateries. He'll partner with chef and DJ Michael Geiger, lately of Eastern Market and Red Bull House Of Art, to open Craft Work, a new restaurant and bar.
"The West Village is a wonderful historic Detroit neighborhood with great potential for the future. We hope to participate in the overall revitalization of the city by serving current residents and by attracting new visitors to the district," Geiger said in the release.
Over in Ferndale, the Red Hook coffeeshop has cultivated devotees by serving rich Stumptown Coffee and pastries from Pinwheel Bakery. They'll launch a second location of Red Hook in West Village featuring morning pour-over coffee and freshly-baked sweets.
And a successful Midtown entrepreneur believes their future West Village success is written in the stars. The singularly-named Nefertiti, who owns Textures by Nefertiti in Midtown Detroit, will open the eclectic Tarot & Tea, offering tarot card readings and palmistry to visitors, while also selling fine teas, candles, clothing and crystals.
"This neighborhood is conducive to electric, creative businesses that will prosper and help it to grow," Nefertiti said.
Before You Go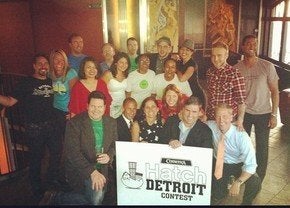 Hatch Detroit 2012 Semifinalists
Popular in the Community