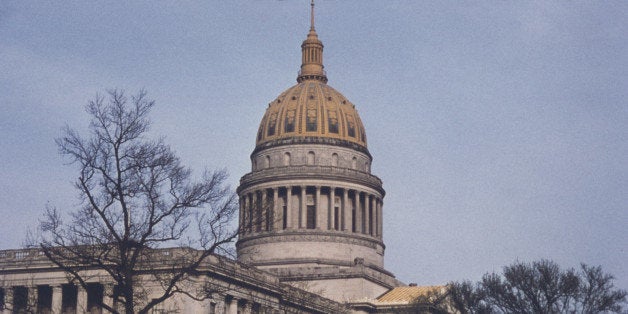 Eleven West Virginia legislators sponsored the bill earlier this month before it was referred to the Committee on Education and Judiciary.
Currently, the West Virginia code requires schools to teach "regular courses of instruction by the completion of the twelfth grade in the history of the United States, in civics, in the Constitution of the United States, and in the government of the State of West Virginia." The proposed legislation, if adopted, would make this requirement more stringent.
The new legislation would require students to participate in at least 1.5 years of instruction on America's founding before graduation. Students would not be able to study foreign affairs or topics like socialism or communism before completing courses in United States history and geography.
As in previous education legislation, violations of the law would result in a misdemeanor charge, and upon conviction, perpetrators "shall be fined not exceeding $10 for each violation, and each week during which there is a violation shall constitute a separate offense." Public school teachers could also be removed from their jobs for at least a year.
Republican Delegate Michael Moffatt, one of the bill's sponsors, told The Huffington Post the bill is based around the idea that "we need to learn more about founding documents first and then learn about the U.N. and other governmental systems."
"They learned about Islam with posters up in the school. … They are speaking about Islam and the Islamic faith yet the schools can't even mention the word 'Bible' and Christianity," said Moffatt. "I do see we are focusing on other religions and belief systems as opposed to learning about the Judeo-Christian founding of our country."
The school in question, Westside High School, let local coal miners use its classrooms for a workshop while students were out of school for Martin Luther King Day. A workshop participant posted pictures of a classroom on Facebook that showed posters "outlining Islamic culture, including food and religious beliefs," according to the West Virginia Gazette.
While the school got criticism for the posters, which some said amounted to indoctrination, principal Robin Hall told the outlet that the posters were part of a larger lesson about the Middle East.
"There's other teachers at the same time that may have brought up Judaism. They may have talked about Israel or Christianity," Hall told the outlet.
Moffatt said that while he has "no problem with learning about other cultures and the United Nations … I think we do miss a lot of how we were founded and original documents."
He added that "kids in elementary school say the pledge but have no idea the 50 stars are because of 50 states."
None of the bill's other sponsors could be reached for comment.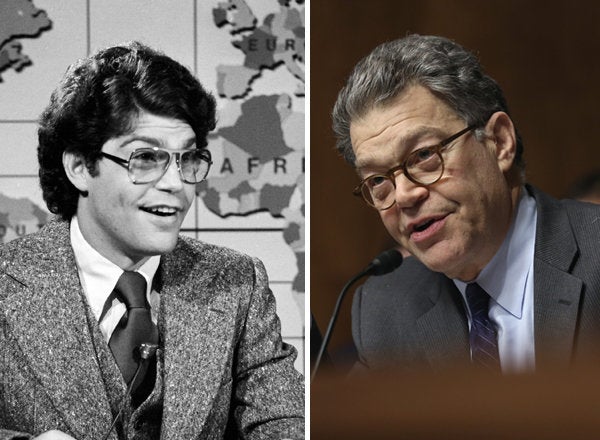 Politicians Then And Now
Popular in the Community