HuffPost Live sat down with journalists Kate Sheppard of The Huffington Post and Marcus Constantino of the Charleston Daily Mail and Andrew Whelton, assistant professor of environmental engineering at the University of South Alabama, to discuss the issue. Whelton notes that he and fellow researchers discovered that the water plant's filter is contaminated, and "the source of the chemical has not been eradicated."
He also says he's surprised the incident hasn't garnered more attention, and that we need greater action to prevent similar events. "This incident has demonstrated that as a nation we do not have the capability to help out a large portion of our population when they are affected by a contaminated water incident, and we can't let it happen again," Whelton said.
You can watch the full HuffPost Live segment here.
Related
Before You Go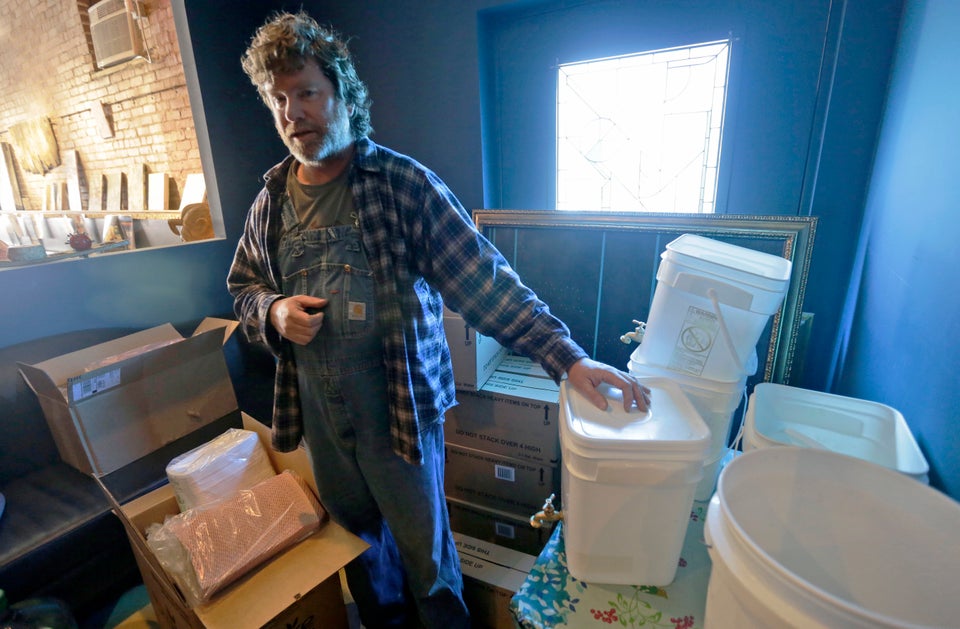 West Virginia Chemical Spill
Popular in the Community