State officials and the company that owns the tank that has leaked thousands of gallons of hazardous chemicals into the drinking water of 300,000 West Virginians should have known that there was the potential for an incident.
The Charleston Gazette's Ken Ward Jr. reports that Freedom Industries, the company that owns the leaking tanks, told state officials nearly a year ago that it was keeping thousands of pounds of 4-methylcyclohexane methanol in the company's storage facility about a mile and a half up the Elk River from where West Virginia American Water draws supplies for thousands in the Charleston area. The chemical is used to wash coal after it is mined from the ground.
The disclosure was included in paperwork that Freedom Industries had filed under the federal Emergency Planning and Community Right to Know Act, a 1986 law that is meant ensure that the public and first responders are adequately informed in the case of an accident, and that there is a plan to deal with it, such as alerts and evacuations.
The paper reports that state emergency response officials had a copy of the form, and so did the emergency planners and responders in Kanawha County. But the officials and first responders appeared to be caught entirely off guard by the accident, the paper reports:
Those same agencies and public officials, though, have said they know little about the chemical involved. They're all acting a bit surprised that this mystery substance was being stockpiled so close to a crucial water intake, and shocked that something like this could have happened.

Water company officials are equally puzzled. For example, West Virginia American Water President Jeff McIntyre told reporters on Friday that his company didn't know much about the chemical's possible dangers, wasn't aware of an effective treatment process, and wasn't even sure exactly how much 4-methylcyclohexanemethanol is too much.

Despite the storage facility's proximity to the water supply, it does not appear that the company, state or local officials had any emergency response plan in place. The article also notes that federal Occupational Safety and Health Administration officials have never inspected the Freedom Industries site, and the state Department of Environmental Protection had not inspected it in more than 20 years.
HuffPost Readers: If you're a West Virginian whose water supply has been affected, we want to hear from you. What impact has the chemical spill had on you? How are you coping without using tap water? How well do you feel the situation has been handled? Email us here with your stories, photographs, or anything else you want to share. Please include your name, and a phone number if you're willing to speak with a reporter.
Support HuffPost
The Stakes Have Never Been Higher
Related
Before You Go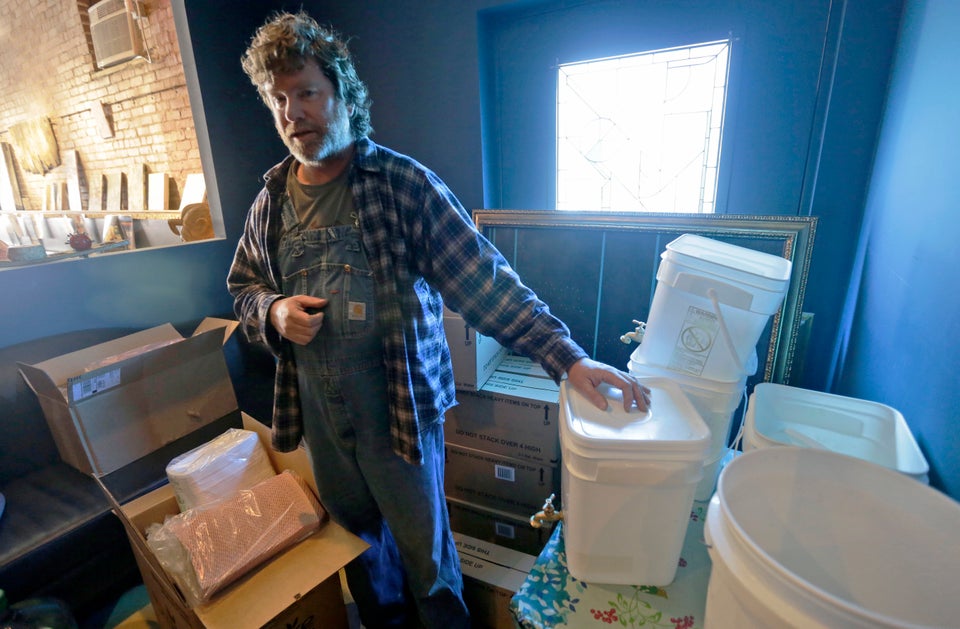 West Virginia Chemical Spill
Popular in the Community