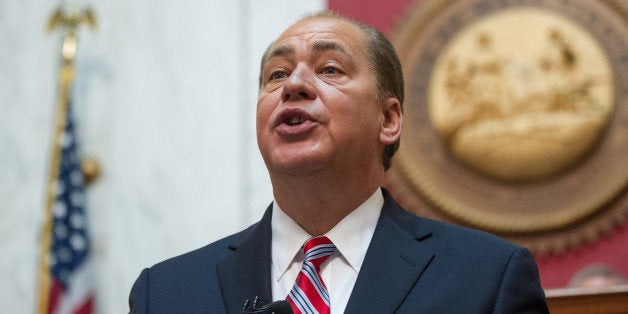 West Virginia Gov. Earl Ray Tomblin (D) vetoed a bill Friday that would have eliminated the permit requirement for concealed carry, citing the concerns of law enforcement officers.
"Throughout my career, I have strongly supported the Second Amendment, as demonstrated by my repeated endorsements and high grades from the National Rifle Association," Tomblin wrote in a statement. "However, I must also be responsive to the apprehension of law enforcement officers from across the state, who have concerns about the bill as it relates to the safety of their fellow officers. It also would eliminate the required gun safety training courses for those applying for a concealed carry permit. In light of these concerns and in the interest of public safety for all West Virginians, I have vetoed Senate Bill 347."
Guns can still be carried openly without a permit in West Virginia. Just a handful of states -- Alaska, Arizona, Arkansas, Vermont and rural parts of Wyoming -- do not require a permit to carry a concealed gun. The West Virginia Sheriffs' Association had come out against the bill, saying it would allow dangerous people to carry concealed weapons and would take away permit money that funds local law enforcement.
Senate Majority Leader Mitch Carmichael (R) denied that there were safety concerns associated with the bill, according to WBOY.
"There has been an overwhelming outcry from across the state about this bill," he said. "We already have an open carry law in West Virginia, I'm not surprised. I believe this is an educational process and will work itself out."
Everytown for Gun Safety, a coalition of gun control groups, celebrated Tomblin's veto in a statement Friday, saying that "common sense" won in West Virginia. A state poll Everytown conducted earlier this month found that 83 percent of West Virginia's likely voters favored a permit requirement for concealed carry.
"After years of operating in state legislatures unchecked, the NRA's agenda of putting gun lobby interests above the safety of our communities is now being defeated in state after state, and today, here in West Virginia," said Dee Price, a volunteer with the West Virginia chapter of Moms Demand Action for Gun Sense in America. "It's just common sense that if a person wants to carry a loaded, hidden handgun in public, they need to demonstrate they have a clean recent violent criminal record and have been trained to handle and carry a gun safely."
The NRA did not immediately respond to a request for comment from The Huffington Post. Tomblin was endorsed by the NRA during his 2011 special election gubernatorial campaign.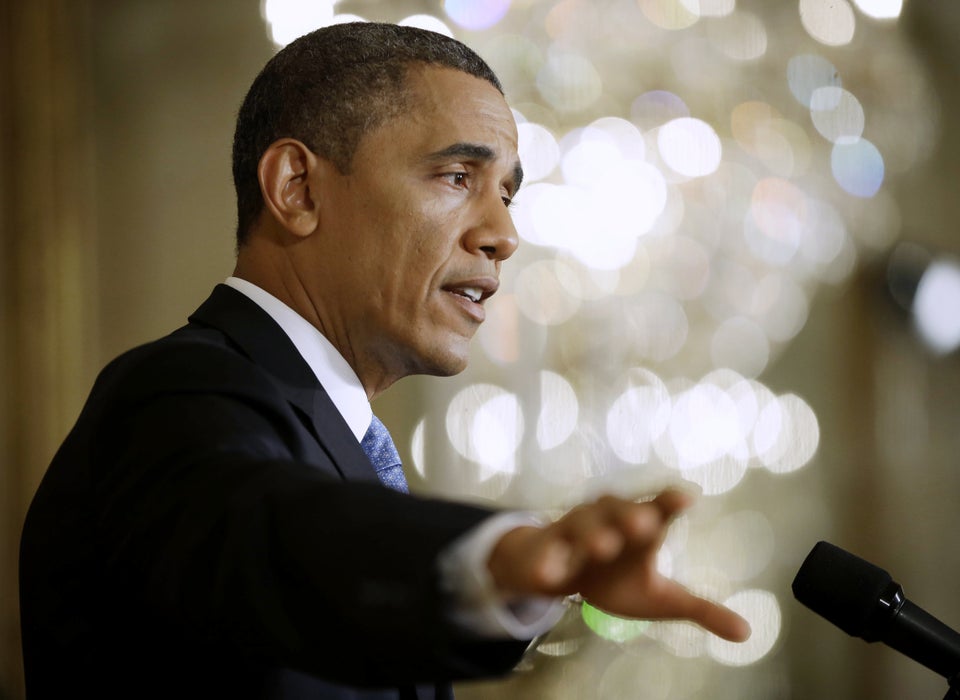 Obama's Executive Actions On Gun Violence
Popular in the Community