Devastating floods throughout central and southeastern West Virginia on Thursday killed at least 23 people and left thousands of people without power, homes or access to vital supplies.
But you don't have to be in West Virginia to help. Here are the best ways to donate your money, items and time.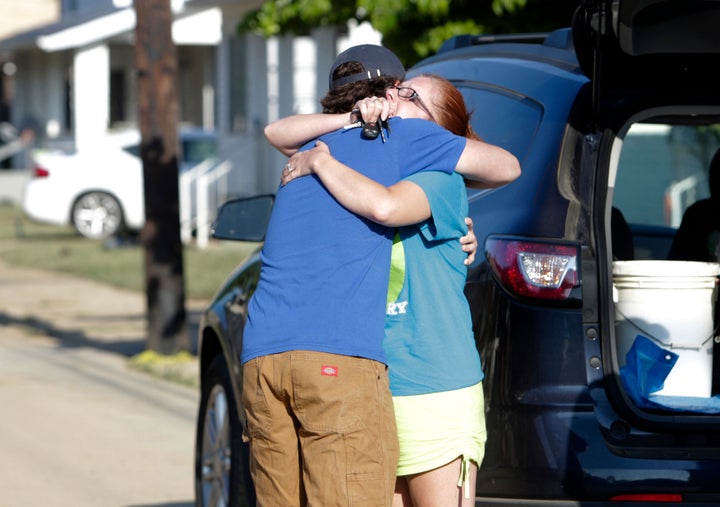 Donate Money
You can donate money to the Red Cross and to the local chapter of United Way, which will put the funds toward meals and other relief supplies, as well as mental health services and prescription medications.
Donate Items
Several charities are asking for donated items and supplies.
Many fire departments, including those in neighboring states, are coordinating to bring donated supplies to affected people.
"My home town and area is in desperate need," Larry Pierson, who is from West Virginia but currently works as the deputy chief of the Swannanoa Fire Department in North Carolina, wrote in a Facebook post asking for material donations.
"Water is going to be a big need for a while," he continued. "Families have lost everything!"
If you're in the area, you can drop off donations at West Virginia University. The schools lists cleaning supplies, toiletries, batteries, diapers and other baby items as some of the high-priority needs.
The Kanawha-Charleston Humane Association is asking for dog and cat food donations, which can be donated in person or through its online wish list.
"The need is so great, we were forced to divide bags of dog food between multiple families," the shelter wrote in an announcement Sunday.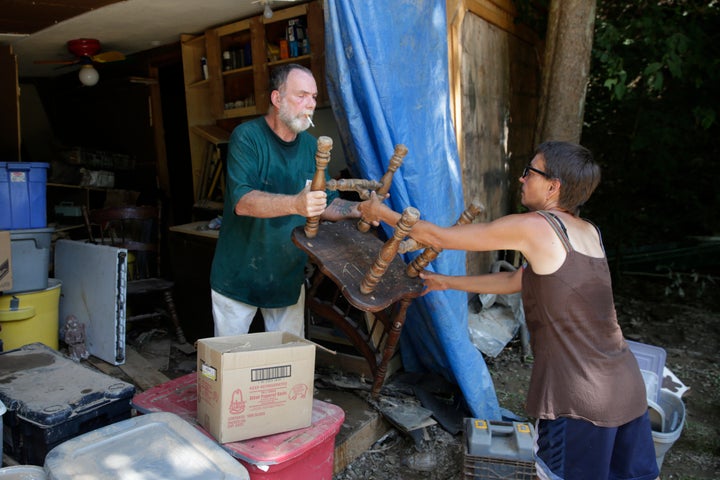 Donate Time
Volunteer groups are asking people interested in helping to stay home until roads are cleared, but you can share your contact information and time availability with them now.
Shop Charitably
If you want to wear your support, 100 percent of the proceeds from this Kin Ship graphic T-shirt will go to the West Virginia chapter of the Red Cross.
Teespring is also donating all the profits from this tank top to the local Red Cross chapter.
Popular in the Community