Two West Virginia University football players who were stabbed early Sunday morning have been dismissed from the team for breaking unspecified team rules, coach Dana Holgorsen announced on Monday night.
The two players, redshirt freshman defensive end Tyree Owens and walk-on running back Kenyatta Greene, were treated at a hospital on Sunday after being stabbed by Devin Colston, a 22-year-old basketball player at Division-II Alderson Broaddus University, according to police.
"Due to a violation of team rules, Tyree Owens and Kenyatta Greene are no longer part of the football team," WVU associate athletic director Michael Fragale said in a statement. "We are appreciative of the efforts of the Morgantown Police Department and thankful that those identified will make a full recovery."
Despite being the victims in the stabbing incident, the university released Owens and Greene from the program without specifying which team rules were broken. "We don't release team rules," Fragale said to The Huffington Post over the phone Tuesday. "There was a violation, but rules are internal. We don't have anything else to add to the situation."
Colston was not present when police responded to a call reporting a fight after midnight on Sunday. Upon arriving on the scene, Morgantown police say they found Owens, Greene and another man suffering from non-life threatening stab wounds.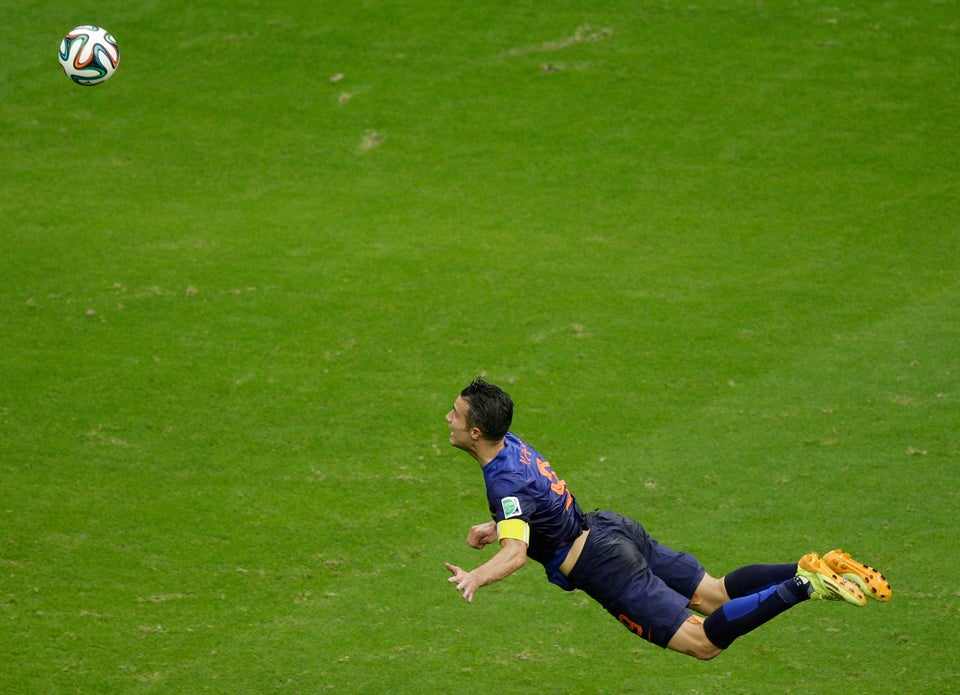 Amazing Sports Photos
Related
Popular in the Community