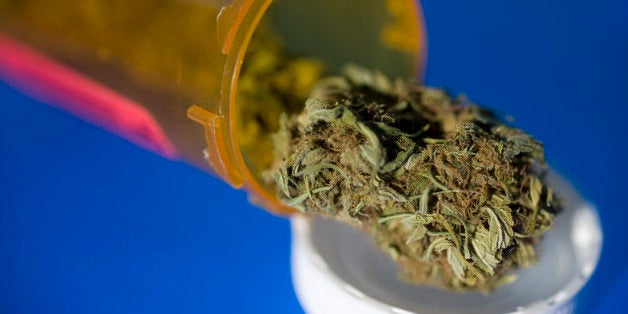 While a recent survey of West Virginia voters by liberal-leaning Public Policy Polling revealed majority support for legalizing marijuana for severely ill patients, state lawmakers have expressed mixed sentiments.
State Del. John Ellem (R-Wood) said this wouldn't be the first time a bill legalizing medical marijuana has been introduced in the state. In the past, he told the News and Sentinel, the wording of the legislation has been "too broad," but he's "not opposed" to looking at whatever is presented.
"I would want it more limited to the few conditions [medical marijuana] is valid for," Ellem told the newspaper.
State Sen. Donna Boley (R-Pleasants) expressed unwavering opposition to legalizing medical marijuana.
"We already have enough problems with prescription drugs," Boley told the News and Sentinel. "We would be opening the door for more problems."
At the end of December, State Del. Mike Manypenny (D-Taylor) announced he intended to introduce a bill that would legalize medical marijuana, his fourth attempt to pass such legislation.
"We do need to do a lot more research," said Manypenny. "But in the meantime, there are a lot of people out there that are suffering with a lot of different diseases that I believe could be treated with this rather than using a pharmaceutical that has 20 different side effects."
Before You Go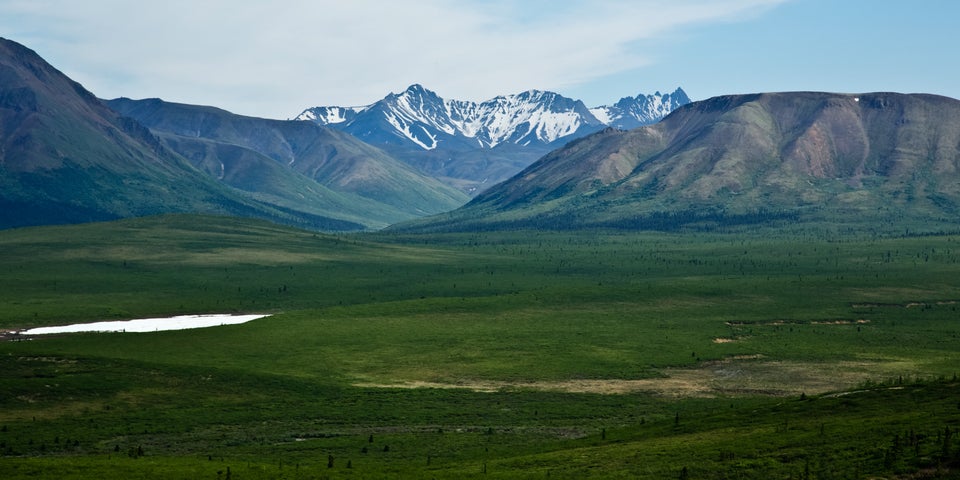 The 10 States That May Legalize Marijuana Next
Popular in the Community