When mining companies level West Virginia mountains to get at the coal beneath, whole towns disappear. When a Michigan power plant burns coal to make electricity, it triggers asthma attacks among children living nearby. When coal ash blows onto a Paiute reservation in Nevada, elders die. Sierra asked people across the land to describe how the world's dirtiest energy source has disrupted their lives— and what they're doing to stop it.
Mountaintop removal mines in Appalachia have demolished an estimated 1.4 million acres of forested hills, buried an estimated 2,000 miles of streams, poisoned drinking water, and wiped whole towns from the map. Lindytown, West Virginia, once home to dozens of families, is now an isolated, lonely place, with only one original family remaining. Everyone else sold out to Massey Energy (now Alpha Natural Resources), which was laying waste to a nearby mountain. West of Lindytown, a mountaintop removal mine caused the population of Blair to fall from 700 people in the 1990s to fewer than 50 today, according to the Blair Mountain Heritage Alliance.
Below are images and descriptions of those affected by mountaintop removal in West Virginia. Photos and captions courtesy of Ami Vitale/Panos Pictures for Sierra Club.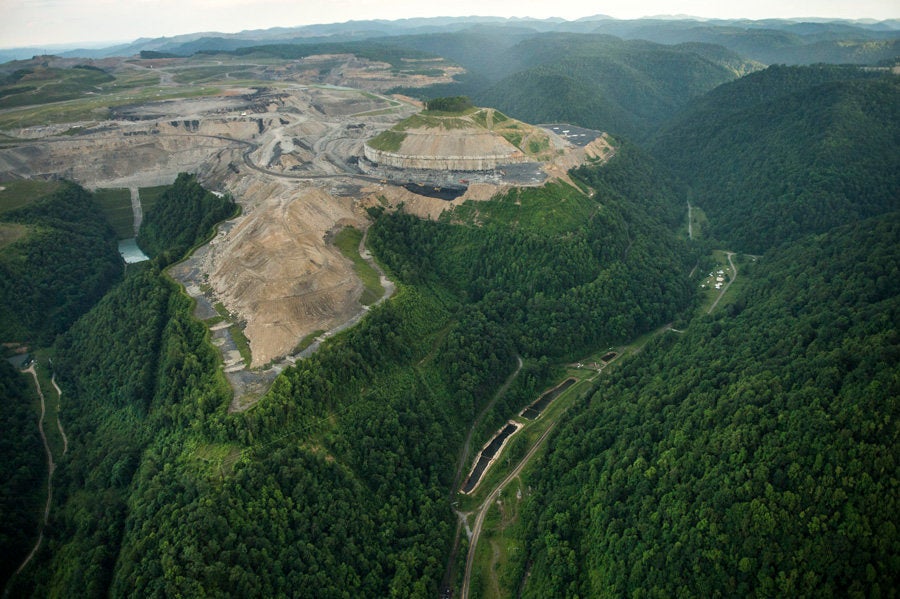 Coal's Effect On West Virginia
Popular in the Community