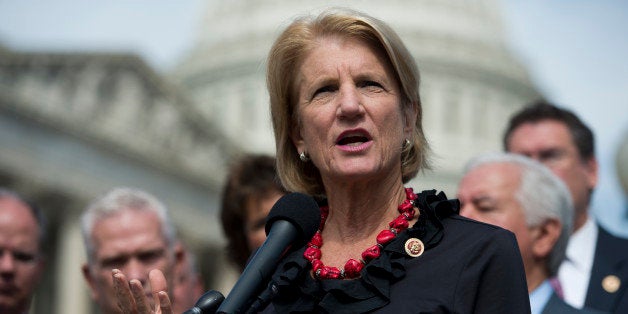 Rep. Shelley Moore Capito has won the West Virginia Republican primary for Senate, the Associated Press reports, while West Virginia Secretary of State Natalie Tennant has won the Democratic primary.
Capito and Tennant each bested two primary challengers for the chance to compete in November's general election. As a result, West Virginia is set to elect its first female senator ever.
The Associated Press reported on the race earlier Tuesday:
In West Virginia, Democratic names like Byrd and Rockefeller dominated politics for decades, but since 2000, the state has voted Republican in presidential elections. The transformation is widely expected to continue this fall as Republicans capitalize on voter antipathy toward Obama, who lost all of the state's 55 counties in 2012.
Republican Rep. Shelley Moore Capito is favored to win the GOP primary for the Senate seat of Sen. Jay Rockefeller, who is stepping down after 30 years. Her likely rival is Natalie Tennant, ensuring that West Virginia elects its first female senator in history.
Capito has the clear edge, and if elected would be West Virginia's first Republican senator since 1959.
Capito's planned departure from the House created a messy GOP primary in her 2nd Congressional District that stretches across the state. Among the top Republicans are Charlotte Lane, a former commissioner of the U.S. International Trade Commission; Alex Mooney, the former chairman of the Maryland GOP who moved to the state, and pharmacist Ken Reed.
In his appeal to voters, Mooney's campaign said he moved to West Virginia to "live in freedom, and he'll fight Obama to preserve it."
Reed plays up his West Virginia roots and talks in his ad about "how bad Obama and the EPA are hurting us."
Democrats are hoping that their likely nominee, former state party chairman Nick Casey, can snatch a GOP seat.
One of the most endangered House Democrats is 19-term Rep. Nick Rahall, who is likely to face Democrat-turned-Republican Evan Jenkins in the fall.
Before You Go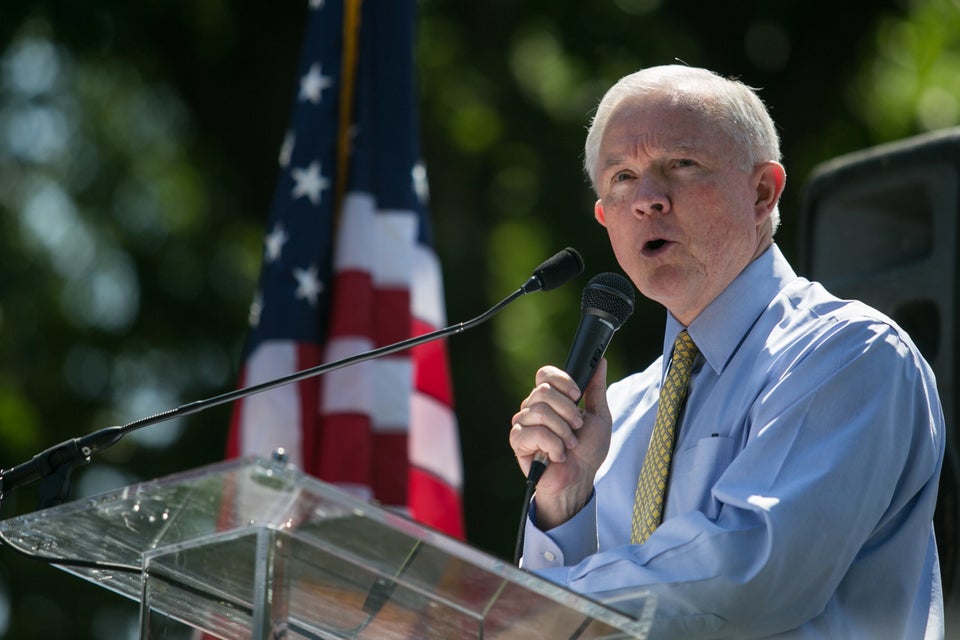 Senate Seats Up For Grabs In 2014
Popular in the Community