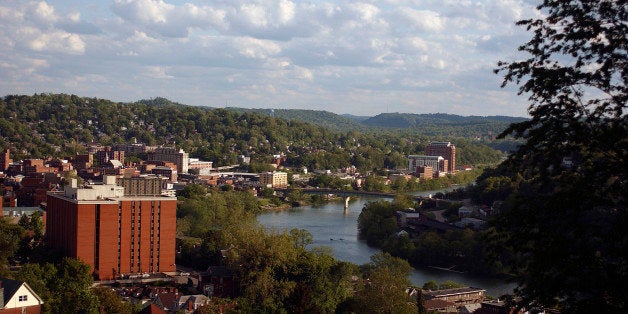 On Wednesday, the West Virginia University chapter of Beta Theta Pi was notified that they had "lost all rights and privileges and is no longer a recognized campus group," local news station WOWK reported. The national Beta office revoked their charter, citing "past behavior issues."
This is the latest in a string of problems in the WVU Greek community. On Nov.13 , the university halted all Greek activities, following a medical emergency at Kappa Sigma.
Freshman pledge Nolan Michael Burch, 18, was found without a pulse in the Kappa Sigma house on Nov. 12. He died two days later. The national Kappa Sigma organization said in a statement that the WVU chapter's operations had been suspended since mid-October. On Nov. 10, the frat's charter was withdrawn and operations closed.
Also last week, the Inter-fraternity Council and WVU suspended Sigma Chi. This followed an incident early on Nov. 6. After drinking at a nightclub reserved by Sigma Chi, nineteen underage pledges were dropped off in another neighborhood and told to work as a group to get back to the fraternity house. Before they could, the police picked them up. Three young men were arrested for public intoxication and underage consumption and 16 were cited for underage consumption, Charleston Daily Mail reported.
WVU is planning on bringing in a national facilitator to "assist students in thoughtful discussions and development of solutions," the Daily Athenaeum reported.
"Considering the recent events, the brothers of Beta Theta Pi believe the suspension of Greek activities was necessary to maintain the safety and security for West Virginia University students and the surrounding community," Beta president Ricky Schultz told the Daily Athenaeum last week.
Related
Before You Go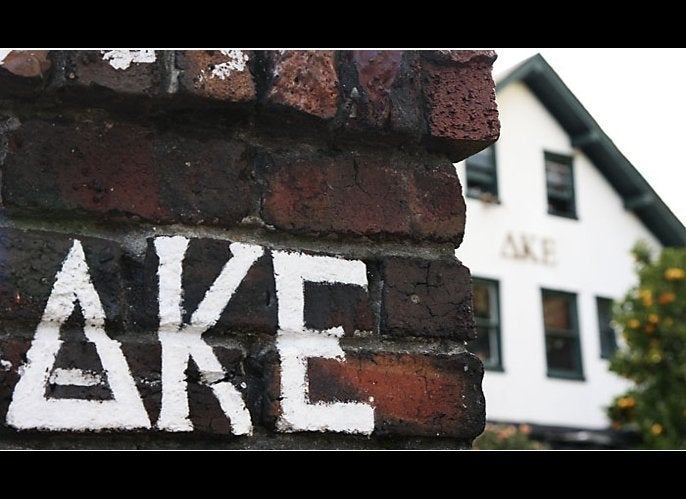 Fraternities Out of Control
Popular in the Community