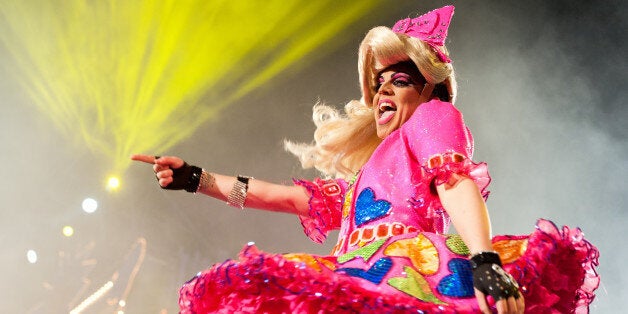 The Westboro Baptist Church is in for a big surprise come October: Planting Peace is planning to make the group's Kansas headquarters the centerpiece of its drag show.
On October 26th Planting Peace will be hosting the first annual Equality House drag themed walk-a-thon! We are inviting you, your family, and your friends to all come out and parade around the Westboro Baptist Church with us whether in costume or not but either way raising money for the Equality House and looking fabulous during the whole event!! If you or a team would like to sign up or receive more information please send us a Facebook message!!
The event will be called the "Drag Down Bigotry" walk-a-thon.
"Planting Peace is very excited to be hosting our first 'Drag Down Bigotry' walk-a-thon in front of the Westboro Baptist Church," Aaron Jackson, president of Planting Peace, told The Huffington Post in an email Friday. "Although we intend for everyone to go 'all out' and have fun with this event, the cause itself is a very serious one. Young LGBTQ youth are committing suicide at a staggering rate because they are being made to feel as if they are 'less than.' We intend to change that message."
Jackson, who will be making his first drag debut at the event, explained that everyday people email Planting Peace with ideas for upcoming events. A drag show is one of the most suggested. Since Planting Peace had already been considering holding a walk-a-thon, they decided to combine the two into one. Those planning to join, or those just looking to lend support, can donate at Crowd Rise.
The group is hoping to get RuPaul to come to Kansas and support the event. Jackson is sending a formal request on Sept. 6.
RuPaul was not immediately available for comment.
Before You Go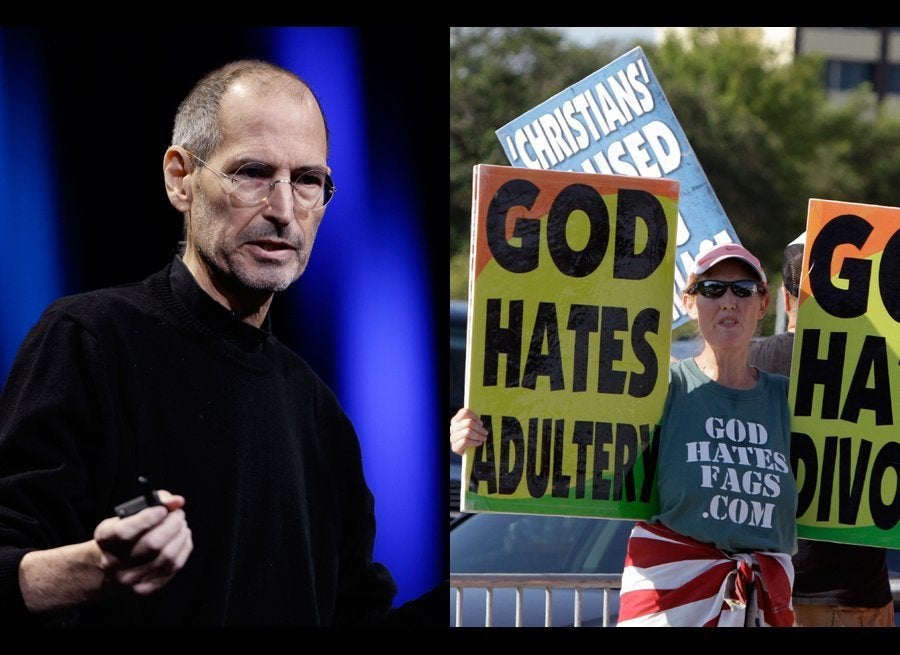 Westboro Baptist Demonstrations
Popular in the Community