After years of picketing the funerals of celebrities as well as U.S. servicemen, the Westboro Baptist Church now has its sights set on GaymerCon.
Rebekah Phelps-Roper, the niece of the notoriously anti-gay church's founder Fred Phelps, took to Twitter this week to condemn the event, which has been deemed the "first gaming and geek lifestyle convention with a focus on LGBT culture," Techday reported.
Her tweet also links to video of a news report, in which Westboro Baptist Church member Charles Hockenbarger condemns the event as "a fag-focused gaming convention" and "yet another area of life where fag filth is intentionally called out and crammed down our throats."
Currently scheduled to take place in San Francisco in August of next year, Gaymercon is intended to "create a space where all gamers and queer geeks can come together in a welcoming and safe space," according to the event's Kickstarter page.
Even before Westboro declared its stance on GaymerCon, the planned event has already faced a fair share of criticism. As VentureBeat.com reported, the reaction -- that "GaymerCon [is] creating a division that doesn't need to exist" -- is apparently widespread in the gaming community.
Check out the slideshow of 10 LGBT videogame characters below: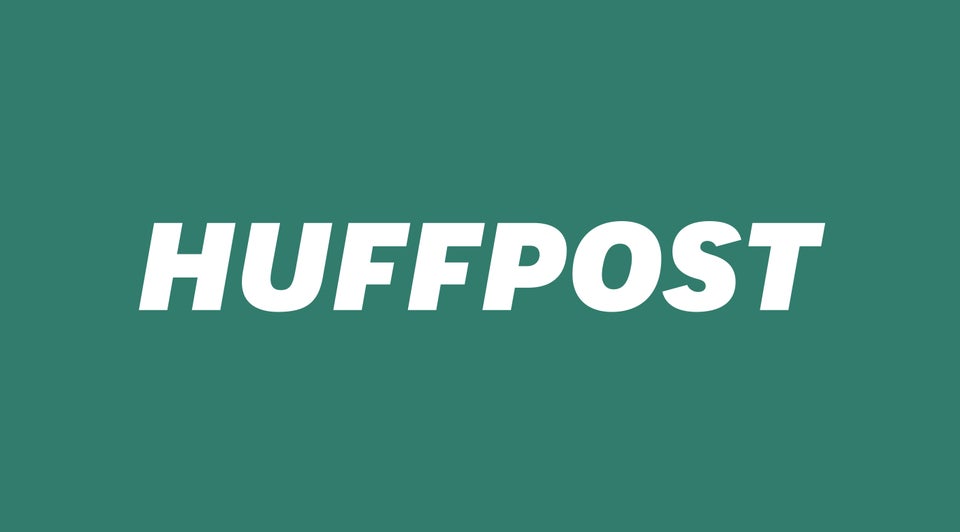 10 LGBT Video Game Characters
Popular in the Community