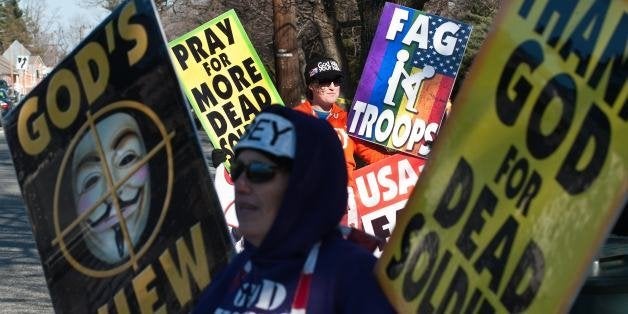 A federal judge ruled against the fringe, anti-gay Westboro Baptist Church this week, granting a motion to dismiss a lawsuit by the congregation that had challenged a Missouri county's ordinance against funeral protests
St. Charles County, a suburb of St. Louis, passed a measure in 2010 banning picketing within 300 feet and one hour before or after any funeral or burial service. Anyone violating that ordinance would be charged with a misdemeanor and face a maximum $1,000 fine.
Leaders of Westboro claimed that the statute violated their First Amendment rights to free speech, religious liberty and assembly, as well as Missouri's Religious Freedom Restoration Act.
On Tuesday, U.S. District Judge Audrey Fleissig disagreed, noting that the county's restriction was identical "for all intents and purposes" to one in nearby Manchester County, Mo. which was upheld by a federal appeals court last year.
St. Charles County Councilman Joe Brazil, who sponsored the ordinance, celebrated the ruling in a statement.
"I think it is a great victory for us," he said. "Families deserve privacy and the right to grieve the loss of their loved one without having hateful and disrespectful protest activities nearby."
A number of cities and states have closed ranks against the vitriolic displays by members of Westboro. Earlier this year, North Carolina enacted a bill to limit protests near funerals. In 2012, President Barack Obama dealt an indirect blow to the Kansas-based hate church by signing a federal law that says all demonstrations around military funerals must be held at least 300 feet from the funeral and are prohibited within two hours before or after the service.
Local efforts have been particularly strong in Missouri. Earlier this year, the Webster Groves City Council passed an ordinance nearly identical to St. Charles County's, designed to ward off protesters from the Westboro Baptist Church and other groups.
Before You Go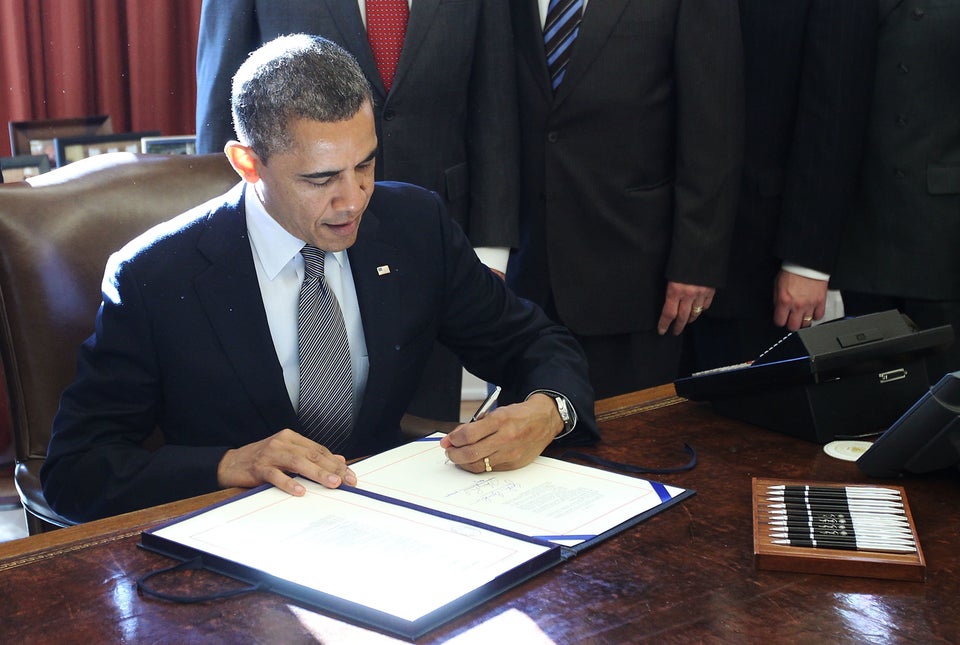 A Nation United Against Westboro
Popular in the Community