In what has become something of a regular occurrence, a small protest attempt by anti-gay extremists of the Westboro Baptist Church on Monday succeeded only in giving rise to a much larger counter-demonstration based on tolerance, LGBT rights and ice cream.
About five members of the Kansas-based congregation showed up in Bozeman, Mont. to picket Montana State University and a local high school over their commitment to teaching students that it is okay to be gay. While the tiny group could have gone unnoticed on its own, their presence brought a much larger spectacle -- hundreds of people unified against the Westboro Baptist Church's message of hate.
The Great Falls Tribune reported that a huge counter-protest formed around the Westboro members, largely shielding their colorful signs and vile rhetoric from the public's view.
But perhaps more telling of the controversial congregation's absolute failure was the pro-LGBT rally held just a few hundred yards away. Organizer Jamee Greer of the Montana Human Rights Network told the Bozeman Daily Chronicle that around 500 people turned out to eat ice cream and listen to speakers from veterans' groups, local churches and the LGBT community as they denounced Westboro. Greer said the church was directly responsible for the event -- as well as its success.
"I think groups like Westboro Baptist Church coming to town give us an opportunity to talk about where discrimination exists and how we can work together to end it," Greer told the Tribune.
Gary Stallings and Rick Wagner, a gay couple who has been together for 24 years and is now fighting for marriage equality in Montana, noted that while Westboro's display was disgusting, it had succeeded only in strengthening the community's resolve and tolerance.
"It's amazing looking at these people. We're all different with nothing in common. But WBC comes here and everyone wants to party," Stallings told the Chronicle. "We ought to like them for that."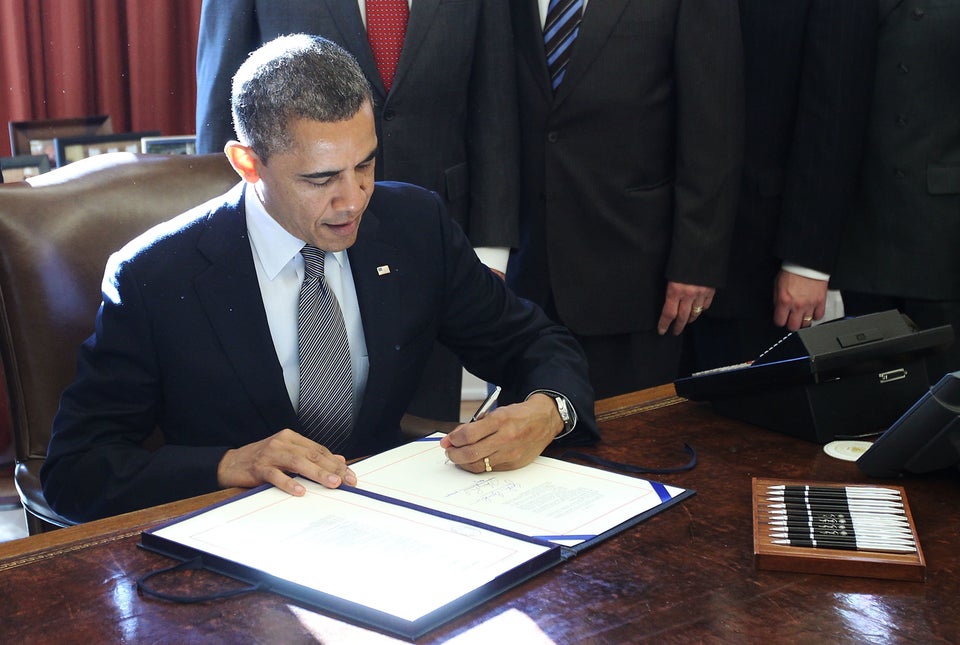 A Nation United Against Westboro
Popular in the Community