Harry Styles was unfazed by members of the Westboro Baptist Church picketing outside One Direction's Missouri concert Friday night. Instead of reacting harshly to the group's messages of hate, he used the moment to speak out on behalf of equal rights.
The group is particularly annoyed about how the pop singers touch each other onstage.
"These freaks and their fans think it's funny for these five perverts to grab each other's asses on stage," read the group's June statement. "They glamorize sin and make a mock of God's standards. Their one purpose is to encourage the youth of this generation to pursue every lust their evil hearts can imagine."
On Friday, WBC showed up to picket the performance outside the Sprint Center. Protestors arrived armed with signs reading, "God Hates the UK," "God Hates Sluts" and "United U Fall."
The group responded by "thanking" Styles for bringing focus to God's word.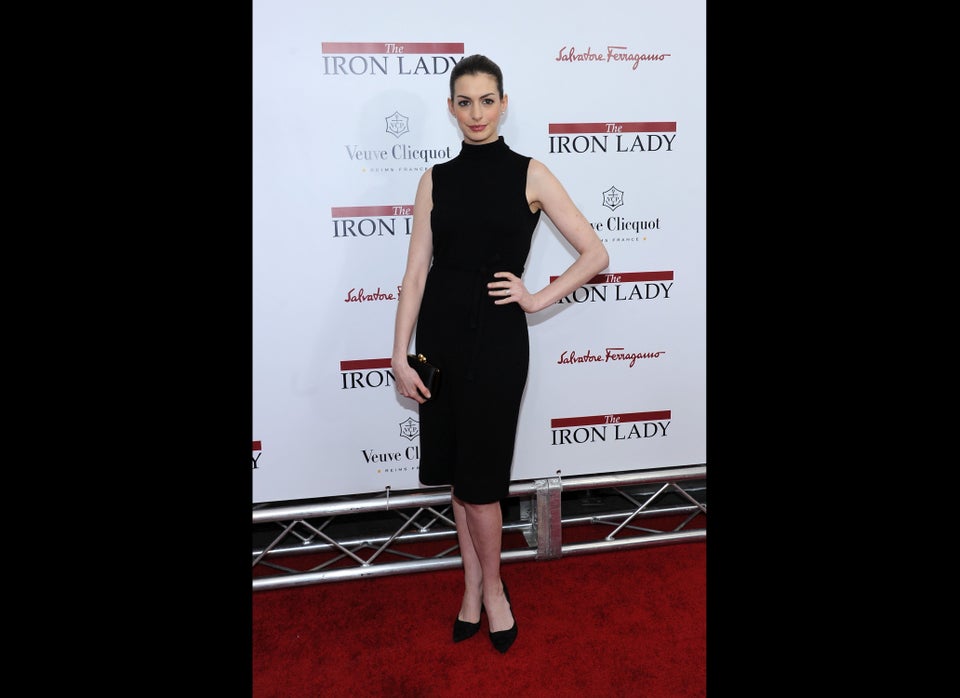 Straight Allies
Popular in the Community