 The Westboro Baptist Church has secured a permit to protest the second inauguration of President Barack Obama.
On Tuesday, The Huffington Post confirmed with the National Park Service that the Westboro Baptist Church has secured a permit to picket along Pennsylvania Avenue at the north sidewalk, southeast corner of John Marshall Park, from 7 a.m. to 2:30 p.m. on Jan. 21.
Westboro Baptist Church has, however, followed through with protesting Obama before.
"This group has been recognized as a hate group by organizations, such as The Southern Poverty Law Center, and has repeatedly displayed the actions typical of hate groups," the WhiteHouse.gov petition reads. "Their actions have been directed at many groups, including homosexuals, military, Jewish people and even other Christians. They pose a threat to the welfare and treatment of others and will not improve without some form of imposed regulation."
UPDATE: 1/20, 10:28 a.m. -- Margie Phelps, one of the more vocal Westboro Baptist Church members, tweeted on Sunday that the group is readying for its Inauguration Day protest.
Before You Go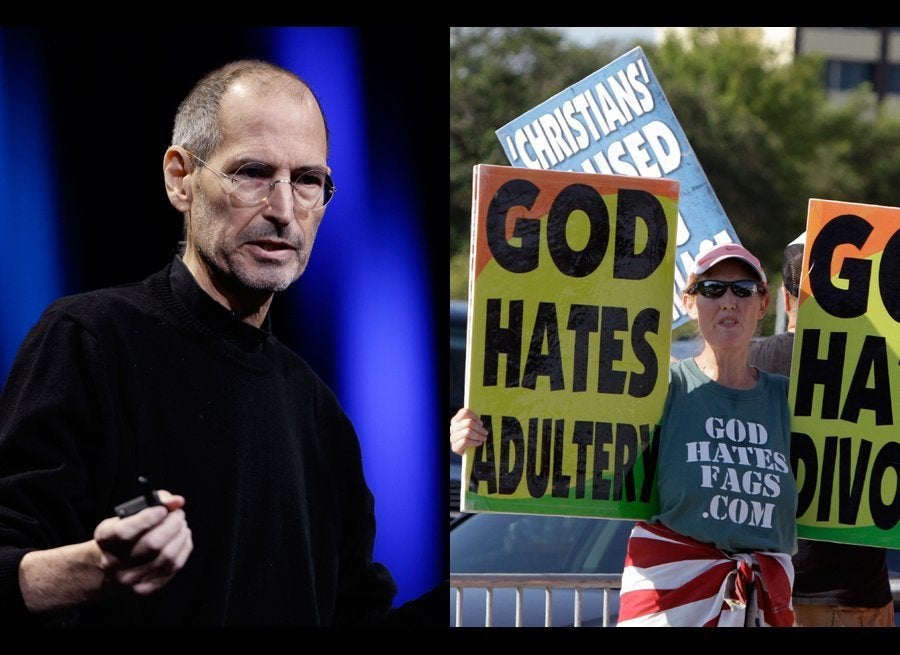 Westboro Baptist Demonstrations
Popular in the Community