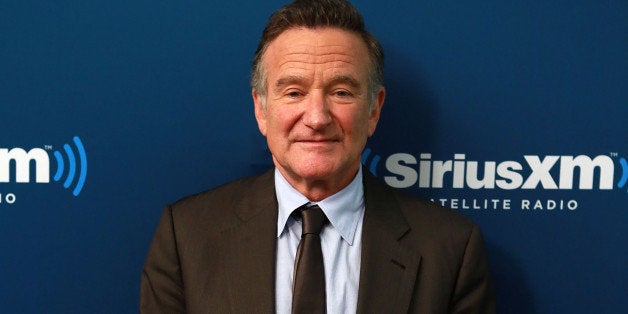 The Westboro Baptist Church is trying to spread its vile message of intolerance with a disgraceful protest of Robin Williams' funeral, but Planting Peace is not letting the hate take root.
"Robin Williams played many different roles in so many people's lives, and giving back to others was at the top of that list," Aaron Jackson, co-founder of Planting Peace told The Huffington Post in an email Friday. "His appeal crossed generational boundaries. I was personally impacted when I heard of his passing. This is a small gesture to honor his legacy and the difference he made to so many."
"When the WBC announced they were protesting Robin's funeral, we felt like launching a fundraiser for a charity Robin loved would be the perfect way to honor him and counteract the message of hate and intolerance that the WBC continues to convey," Jackson said.
Click the donation widget belowto donate to Planting Peace's "Remember Robin: A Fundraiser for St. Jude."
Support HuffPost
Every Voice Matters
Before You Go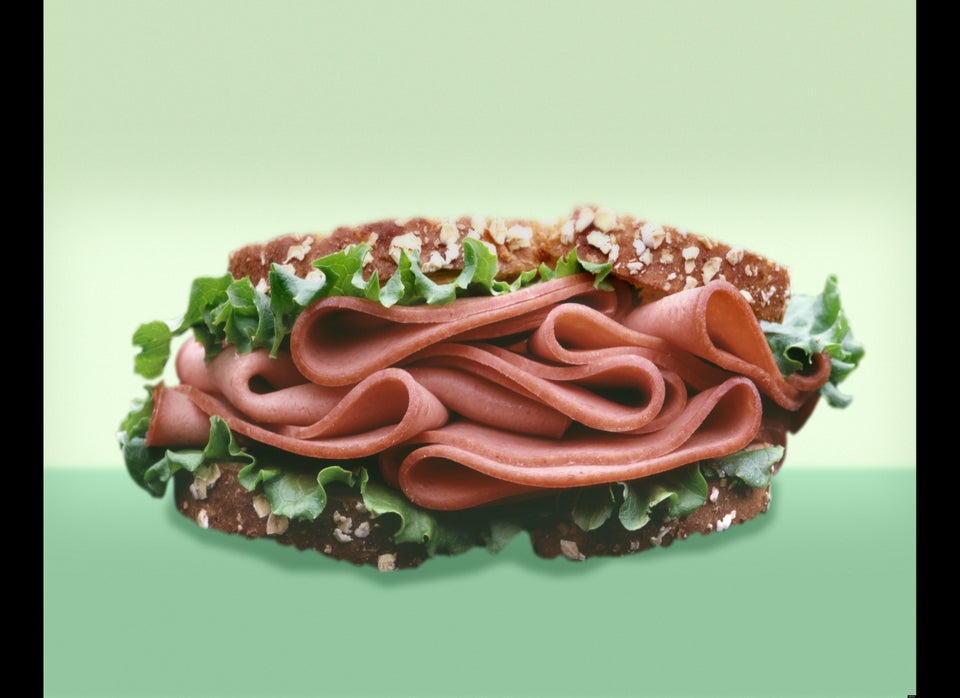 13 Things The Bible Forbids (That You're Probably Guilty Of Doing)
Popular in the Community