The Westboro Baptist Church of Topeka, Kan., released a press release Sunday announcing its intention to protest the funeral proceedings of former House Speaker Tom Foley (D) for his pro-choice views and his Catholic faith.
The extremist anti-gay organization's press release suggested "[t]he United States government was a corrupt cesspool of idolatry on former Speaker of the House Tom Foley's watch!" and that "[t]he people of this doomed nation have the smiting rod of God across your backs in the form of corrupt leaders such as Tom Foley."
"It was his personal decency to bring civility and order to a House that demanded both and still does," Obama said.
According to the Westboro memo, members plan to picket Foley's funeral service on Friday, which will be held at St. Aloysius Church on the Gonzaga University campus in Spokane. The 11:00 a.m. service is open to the public.
Before You Go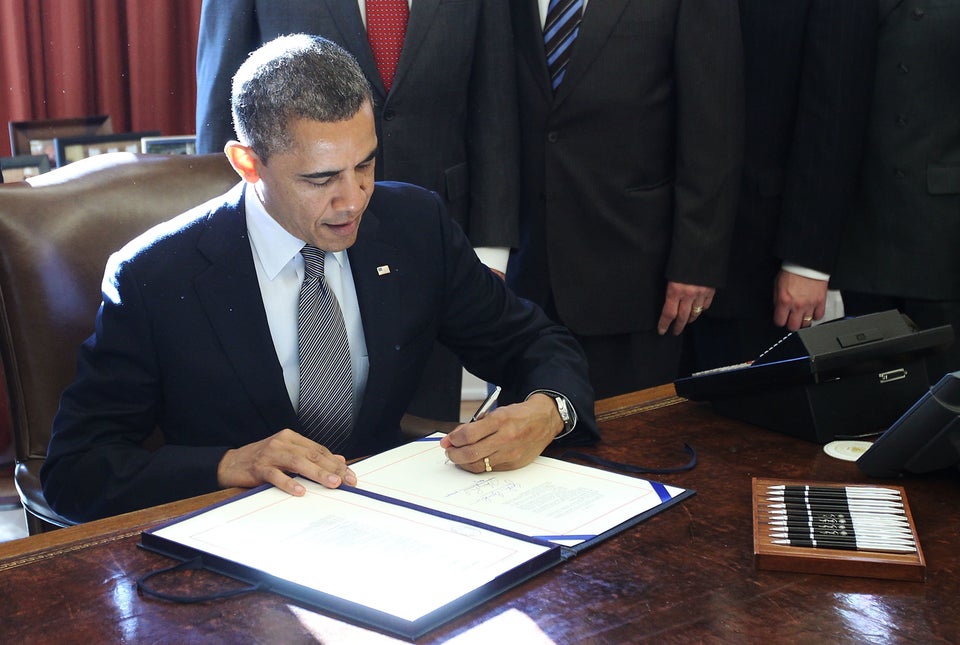 A Nation United Against Westboro
Popular in the Community