In what has regrettably become an all-too familiar occurrence in America, the virulently mephitic members of the Westboro Baptist Church have announced that they plan to picket the funerals of those killed in yesterday's bombing attack on the Boston Marathon in an apparent attempt to make the actual perpetrators of the attack seem like decent human beings by comparison. They will fall short in this effort, should they even decide to follow through on their threat, but by golly, they are going to give it their best shot, if their Twitter feed from yesterday offers any indication.
In recent months, two of the granddaughters of Westboro's leader, Fred Phelps, have left the group, because what a way to waste your life. In a statement offered on Feb. 6, sisters Megan and Grace Phelps-Roper stated, "We know that we've done and said things that hurt people ... Inflicting pain on others wasn't the goal, but it was one of the outcomes. We wish it weren't so and regret that hurt."
I hate to break from family-friendliness here, but it should be said that it's only natural to read about the people of the Westboro Baptist Church and think, "Wow, these people are assholes." But that is unfair to assholes, which serve a useful purpose. If anything, the followers of the WBC lack them. Which means you know what they are full of.
Before You Go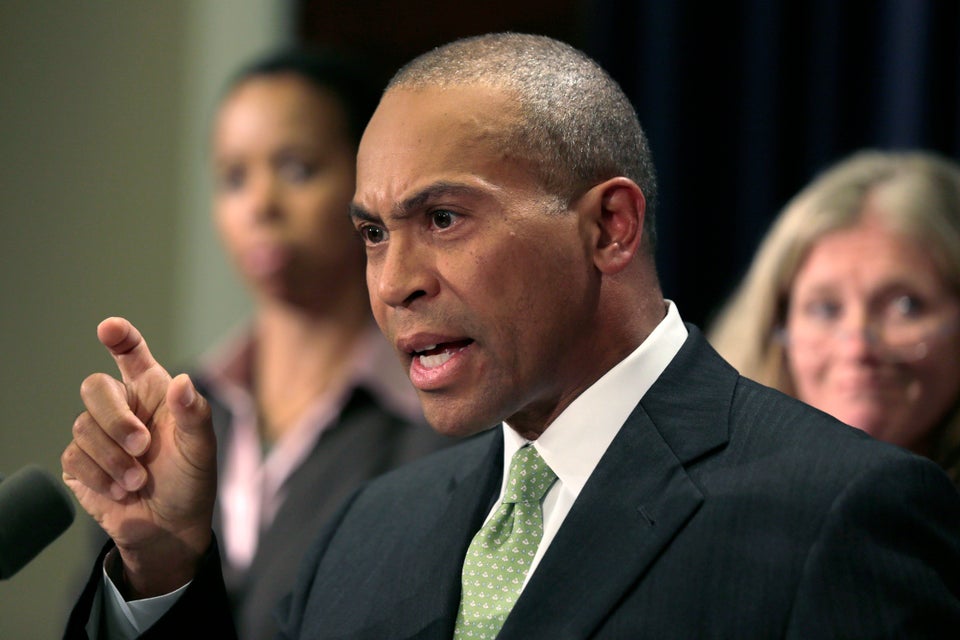 Politicians React To Boston Marathon Explosion
Popular in the Community