The neighbors of the infamous Westboro Baptist Church are once again about to school the hate group by demonstrating the power of love, support and community during times of grief.
After the legendary David Bowie died earlier this week, it wasn't long before Westboro Baptist Church declared its intention to protest the late star's memorial concert, and condemned those engaging in mourning:
In response, Planting Peace, the organization behind The Equality House, which is painted the colors of the rainbow and sits across the street from the Westboro Baptist Church, announced a fundraiser for children living with cancer as a form of counter-protest.
"David Bowie inspired generations of people who loved him for his music, his artistry, and his larger than life personas," Aaron Jackson, president of Planting Peace, told The Huffington Post. "He was a role model when it came to transcending any social norms or boundaries with his individuality and personal expression. He taught us all that being different was something to embrace and celebrate. This is a small gesture to honor his legacy and the difference he made to so many. When the WBC began tweeting hateful messages to Mr. Bowie's family and targeting various memorials for picketing, we felt like launching a fundraiser and providing a positive outlet for support that will help children and families battling cancer would be the perfect way to honor Mr. Bowie and show that acts of love and compassion speak louder than messages of hate."

In 2014, when Westboro threatened to protest Robin Williams' funeral, Planting Peace launched a similar campaign and ended up raising over $110,000 for St. Jude's.
In September, Planting Peace erected a billboard in Kim Davis' hometown last September calling out the hypocrisy of her views on same-sex marriage.
CORRECTION: An earlier version of this story mislabeled the location of the planned protest. It is slated to take place at David Bowie's memorial concert.
Want to donate to the cause? You can do so using the widget below.
Also on The Huffington Post: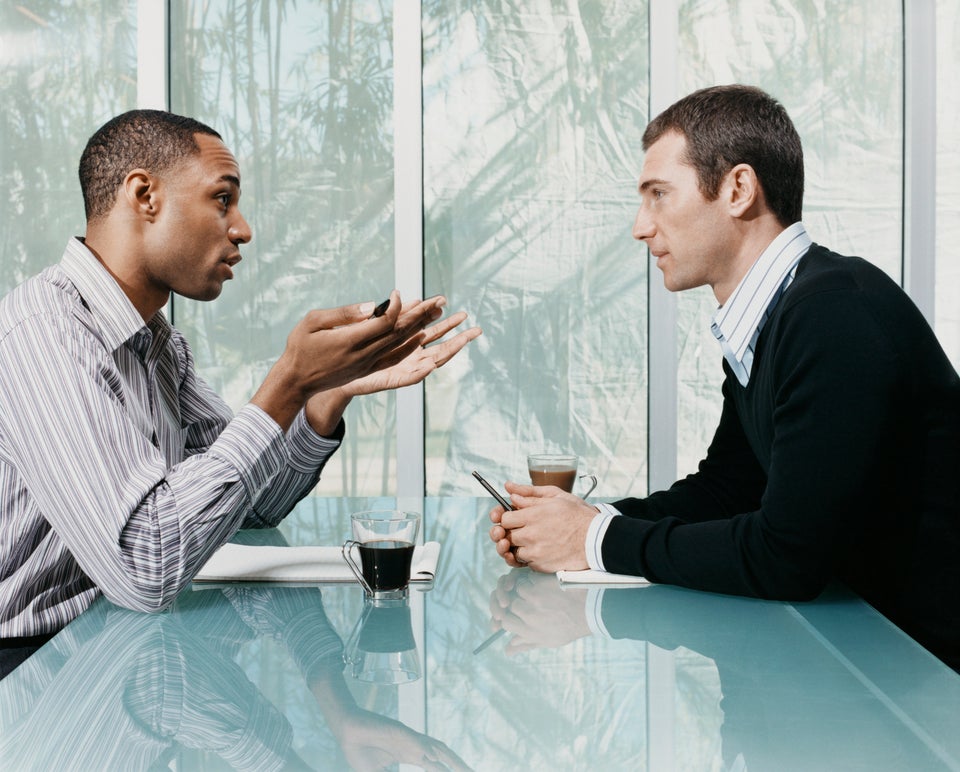 Lesser Known Sexual And Romantic Identities
Popular in the Community