Megan and Grace Phelps-Roper, granddaughters of Westboro Baptist Church Pastor Fred Phelps, say they have been working to "do good" since leaving the controversial church last year.
"I'm at a complete loss. But I do know that I want to do good, to have empathy," Megan told the Globe and Mail. "Even though we intended to do good [with the picketing], we hurt a lot of people."
Megan admits the two were "terrified" after they left the church.
"I was afraid we were going to hell," Megan said. "Many times when we were driving, I thought God was going to kill us."
The two are exploring communities they once preached against as members of Westboro. The two told the Globe and Mail they are staying at a Jewish community in Montreal for one month, and they have spoken to some religious studies classes at Concordia University.
"At the church, so many aspects of your life are controlled," Grace said. "Having this new freedom, this ability to do things as we want to, when we want to, making all our own decisions –- we've learned so much this way."
Megan said she wants to "work on a blueberry farm" or "be an actress" now that she's no longer tied to Westboro.
"There's so much I want to do," she said.
She insisted, though, that she and her sister Grace aren't looking to profit from their story.
"We do not want to use our past as a way to make money," Megan said. "We abhor the idea."
The two women left their grandfather's controversial church in November 2012, and in February 2013, they apologized for "inflicting pain" while spreading Westboro's message.
"We know that we've done and said things that hurt people," they wrote in a statement. "Inflicting pain on others wasn't the goal, but it was one of the outcomes. We wish it weren't so, and regret that hurt."
Read more from the Globe and Mail here.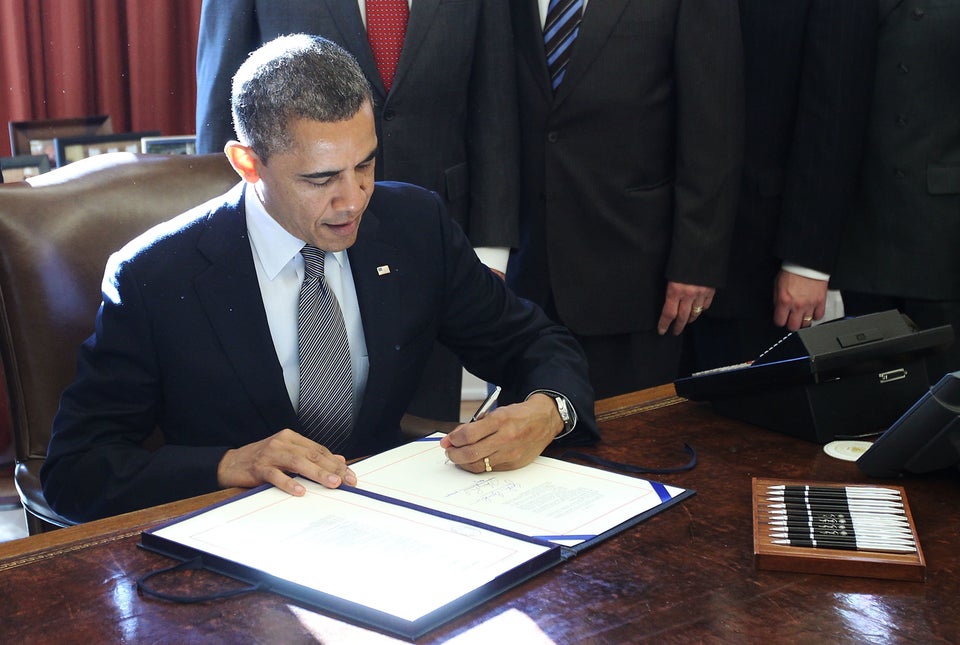 A Nation United Against Westboro
Popular in the Community