Just minutes after it was reported that people had been shot at a Sikh Temple in Wisconsin, the hate mongers at Westboro Baptist Church were tweeting out: 'God Sent Another Shooter.'
According to a tweet from Fred Phelps, the leader of the so-called church, the shooting was punishment for the bad treatment his group had gotten in Wisconsin.
The shooting at the Sikh Temple of Wisconsin, which is being treated as a case of domestic terrorism, has claimed seven lives, including the shooter and has left many more critically injured.
See more Westboro Church protests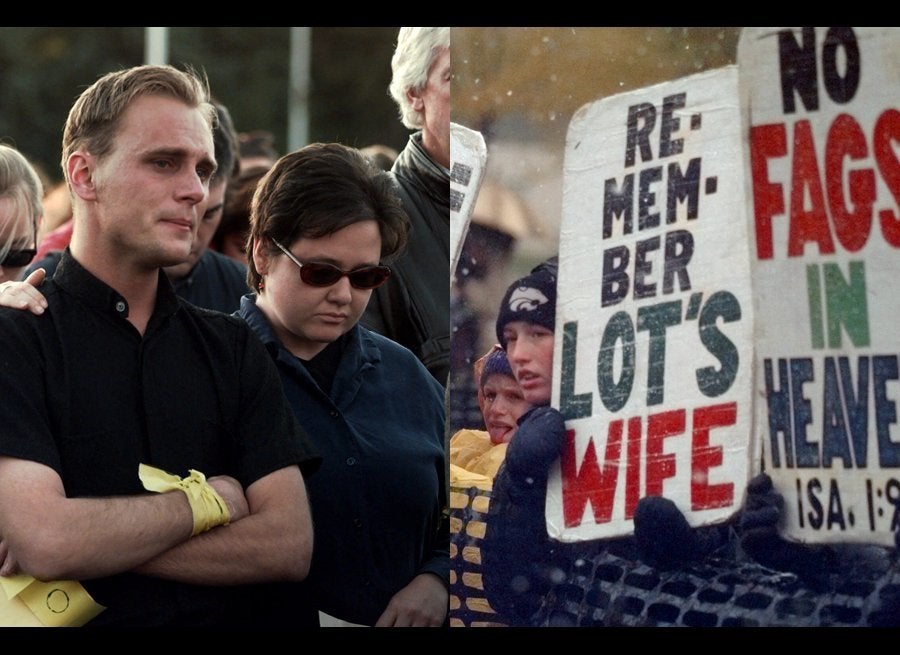 Top 9 Despicable Protests by The Westboro Hate Church and one Awesome Protest Against Them
Related
Popular in the Community