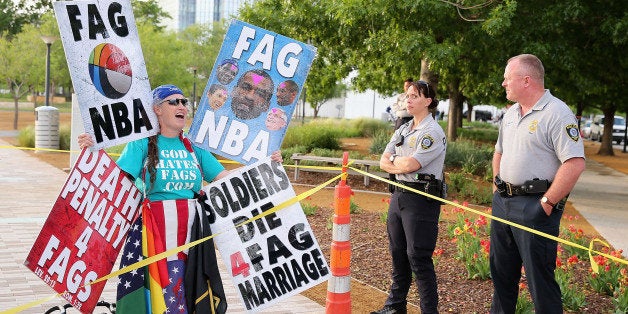 Aw, poor Westboro Baptist Church!
The vehemently anti-queer group, which infamously protests the funerals of American soldiers and the concerts of super stars like Cher because it believes those events promote pro-queer sentiment, found itself the butt of a Thanksgiving prank.
"...It appears that the virus has recently developed the ability to move from bird hosts into humans... The results could be disastrous," The National Report stated. "The handling, preparation, and eating of these turkeys could infect millions of people during the Thanksgiving holiday," a CDC epidemiologist supposedly told the site, which cheekily bills itself as "America's #1 Independent News Source."
The site encouraged readers who were worried about their turkeys to contact the "Turkey Safety Hotline" in order to determine if their birds were affected by the recall. However, the phone number printed by The National Report didn't belong to a turkey hotline, it belonged to Westboro Baptist Church.
Addicting Info notes that "this caused the 'church' to receive countless calls, jamming their phone lines, and causing 'consumers' to be frustrated."
"While the turkey story certainly received a fair amount of attention, WBC has long been a target of ours and their number has appeared in several National Report stories," Allen Montgomery, Publisher of the National Report, told The Huffington Post in an email. "We have not heard from anyone at the 'church,' but assume that a religious/hate organization that flaunts themselves as defenders of the First Amendment would not be opposed."
The Westboro Baptist Church did not immediately reply to a request from The Huffington Post for comment on the story.
Though Westboro's antics have certainly caused their share of outrage over the years, recently more and more people have started to challenge the group with counter protests and other creative actions.
Before You Go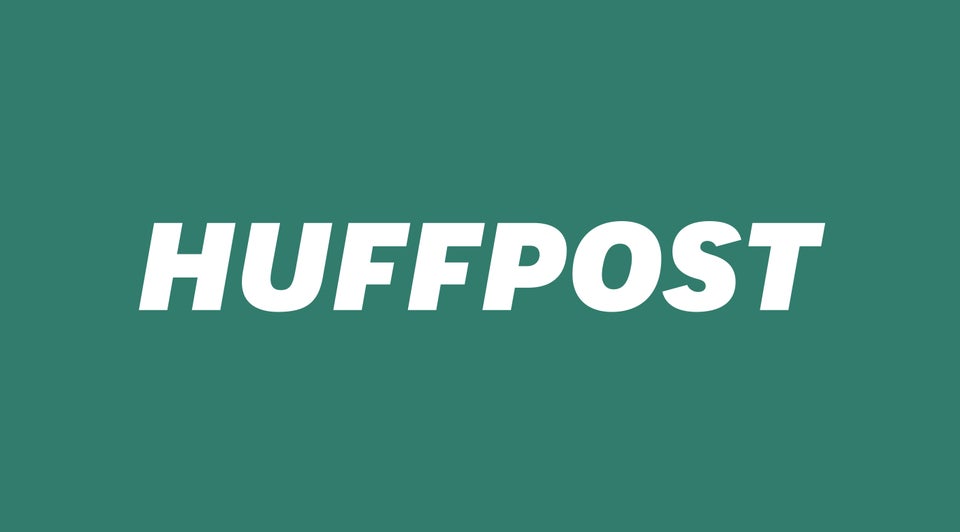 Horrific Anti-Gay Statements
Popular in the Community