A list of the best culinary destinations in the world would probably not mention the Pioneer Valley, located in Western Massachusetts. With culinary powerhouse cities like New York City, Paris and Lima as competition, this small region is devoid of tourists and doesn't stand a chance of making it on the map. But it absolutely should.
The Pioneer Valley, which is made up of Franklin, Hampden and Hampshire counties, is heavily populated with farms. Small farms. Family farms. The kind of farms we hope our food comes from, even though we know it's usually grown on large industrial farms like you'd find in Arizona, where our winter lettuce is produced. These small family farms mean great ingredients, and an even greater sense of community. All of that translates into so many delicious things to eat.
While the fine dining scene might be lacking -- its restaurants cater mainly to the large college population -- the amount of good food to eat certainly isn't. Here are 15 reasons you're going to wish you lived in this part of the country.
No one does CSAs like the Pioneer Valley does CSAs.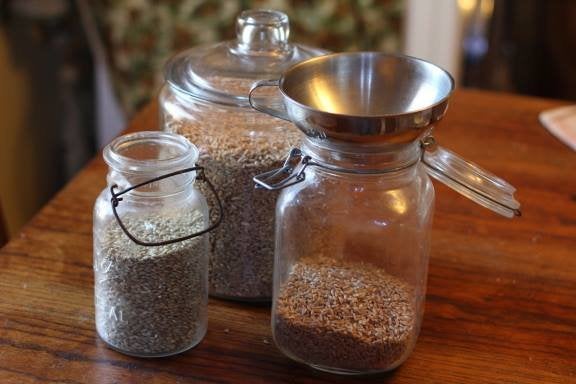 Pioneer Valley Heritage Grains/Facebook
You can still get your milk delivered here...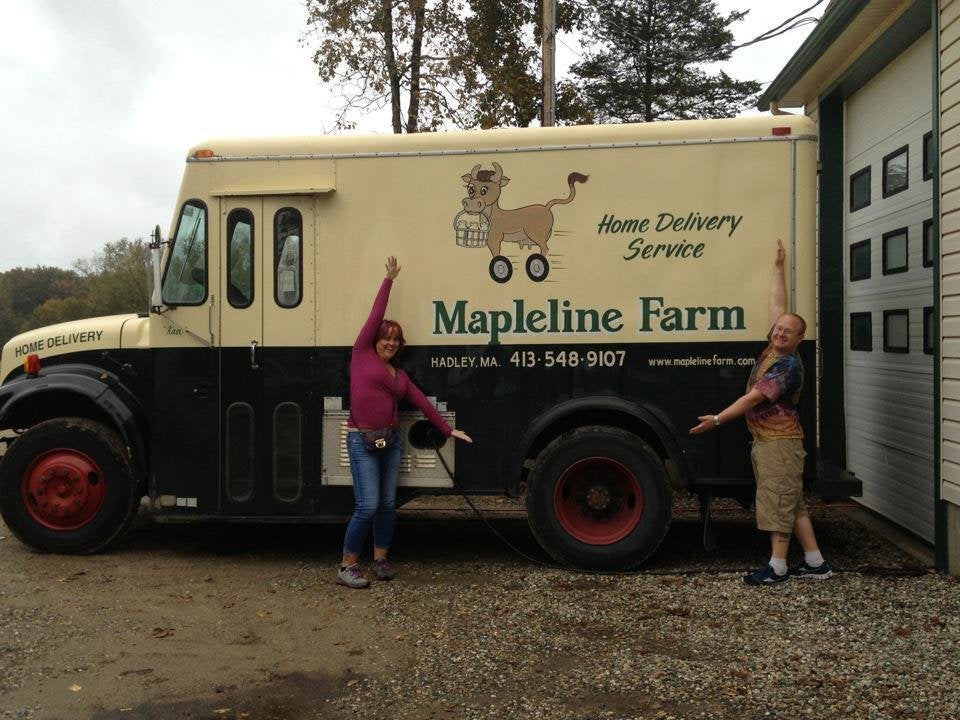 The Valley might not make the best-pizza list, but Hungry Ghost does us proud.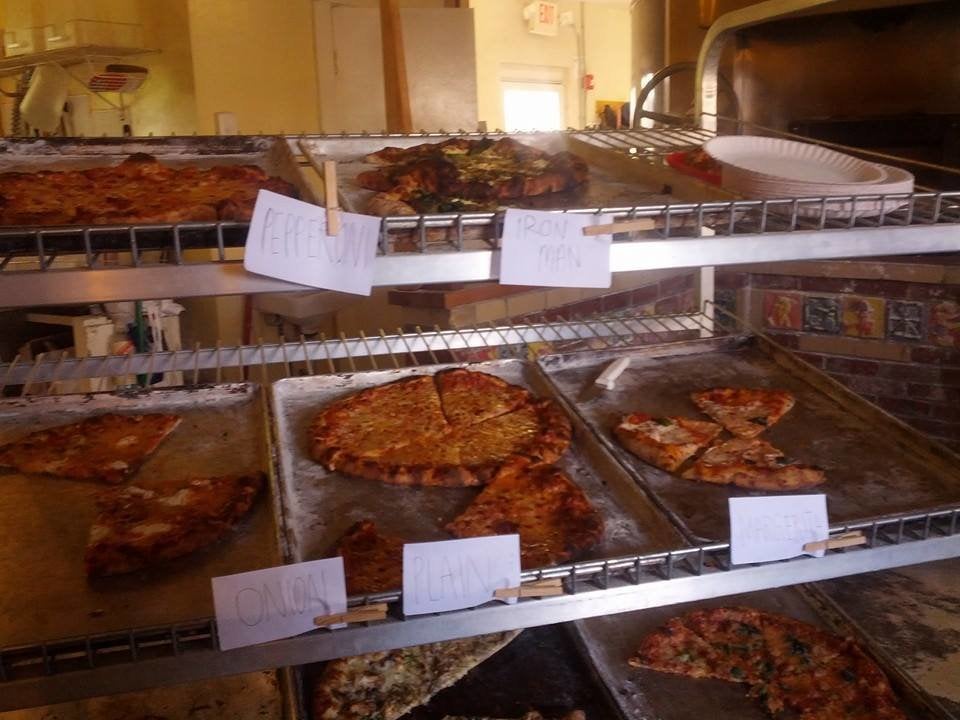 Hungry Ghost Bread/Facebook
Our farmers markets are better than yours.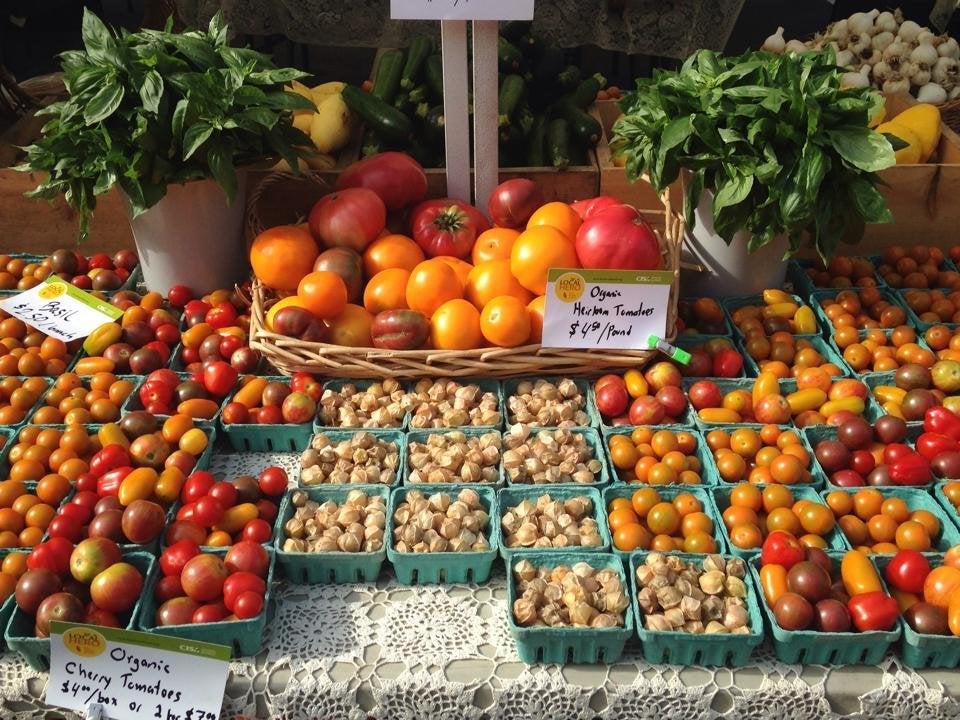 Amherst Farmers Market/Facebook
One single donut from Atkin's Farm can sustain you for a week.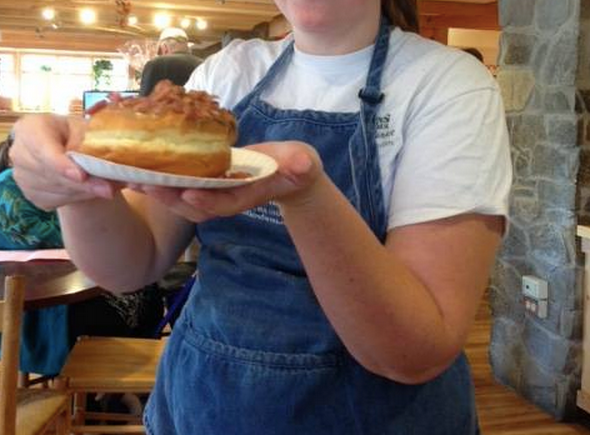 Honor-system farm stands are still a real thing.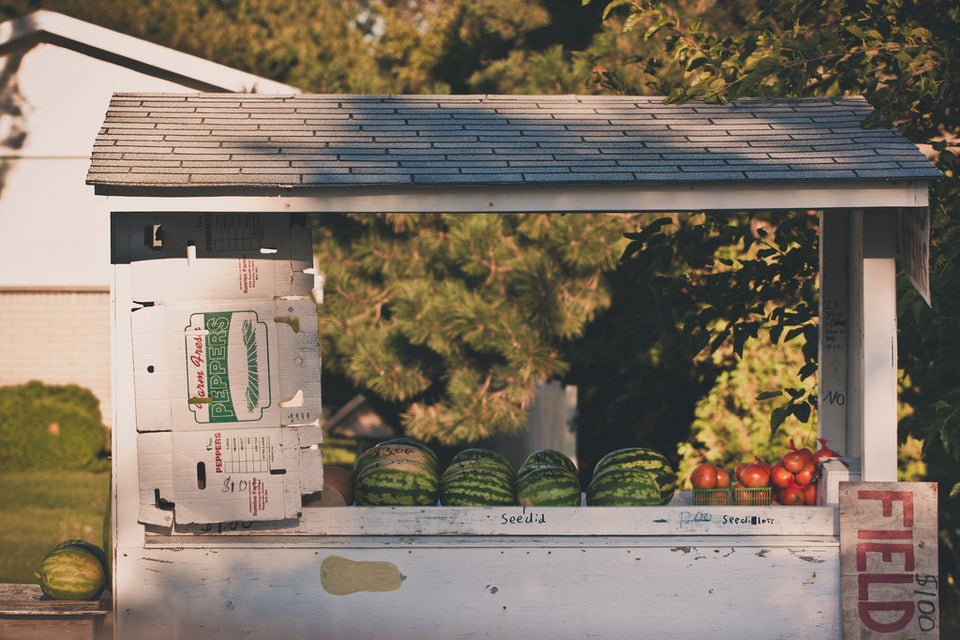 THIS alfajor is made here.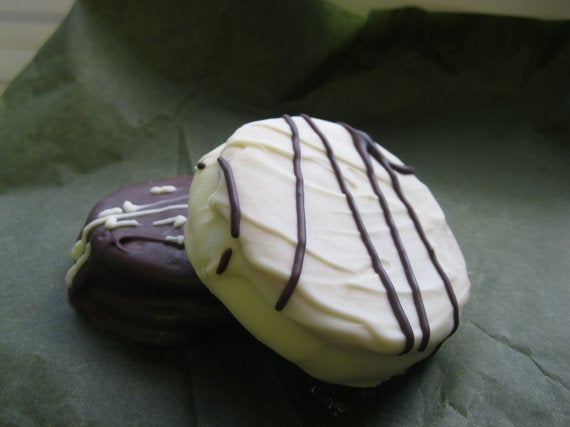 Asparagus grows more rampantly than wildflowers.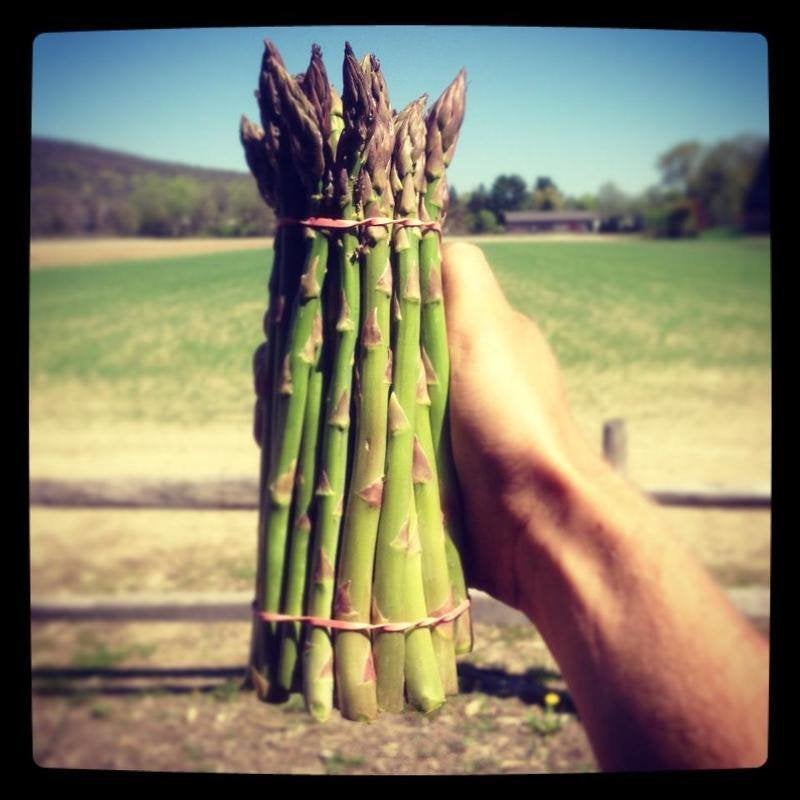 Amherst Farmers Market/Facebook
Ice Cream stands are EVERYWHERE.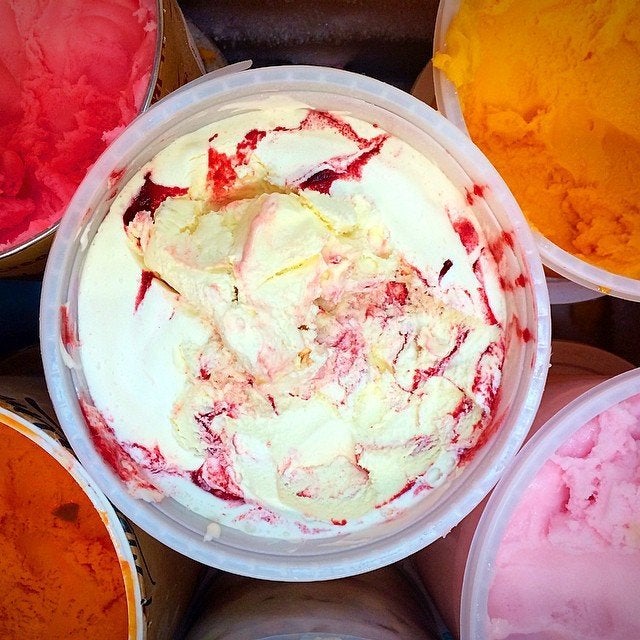 Flayvor's of Cooks Farm/Facebook
The region has its own Valley Beer Trail.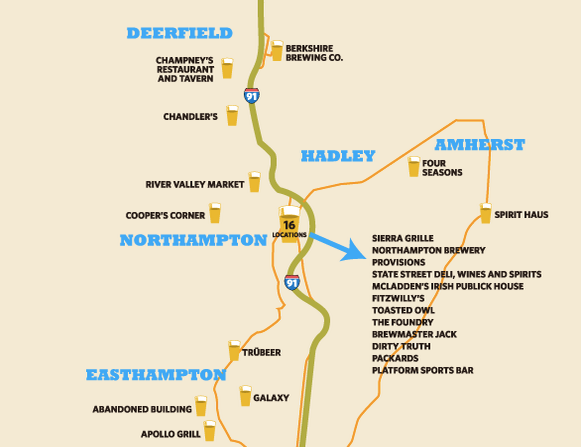 Two words: Cider. Slushies.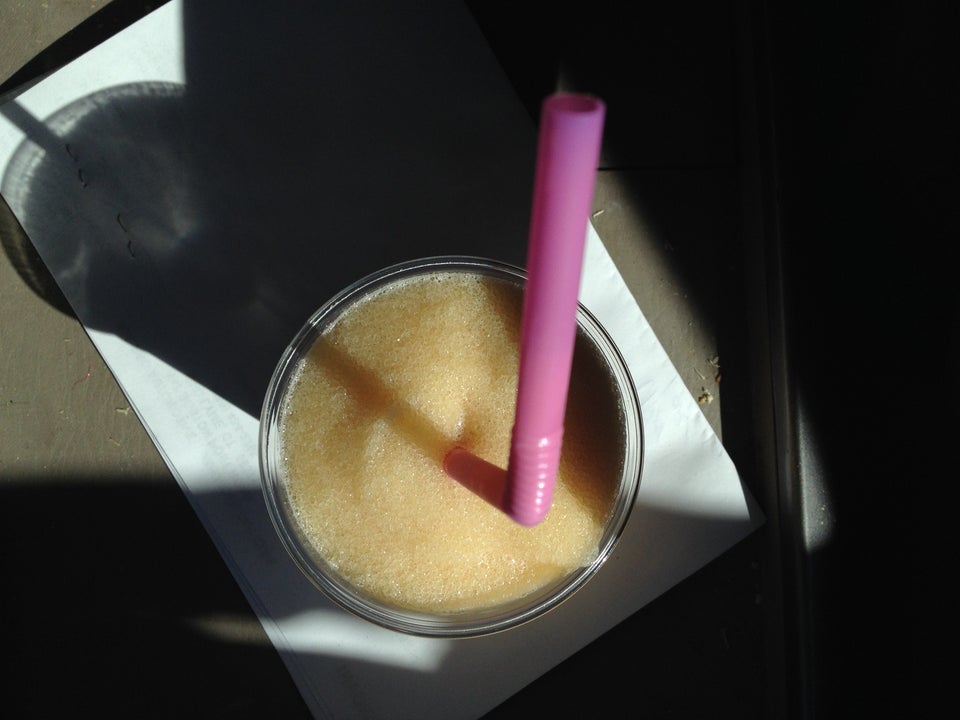 Julie R. Thomson/HuffPost Taste
The chocolate croissants baked by Woodstar Cafe rival the best in Paris.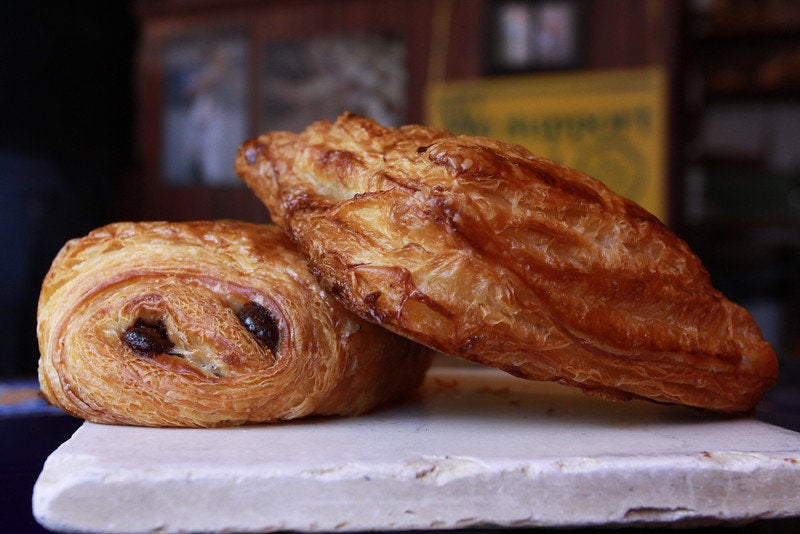 When you have good dairy cows, you have great cheese.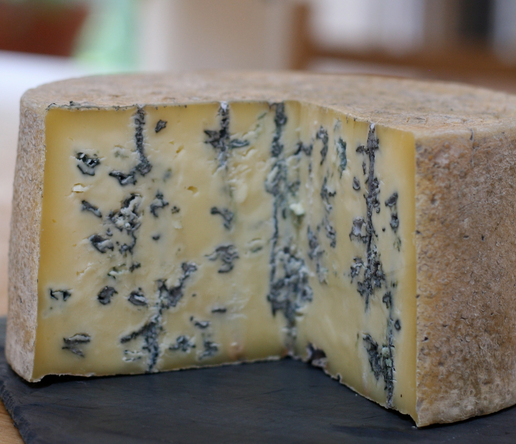 We have a true old-school butcher in Northampton.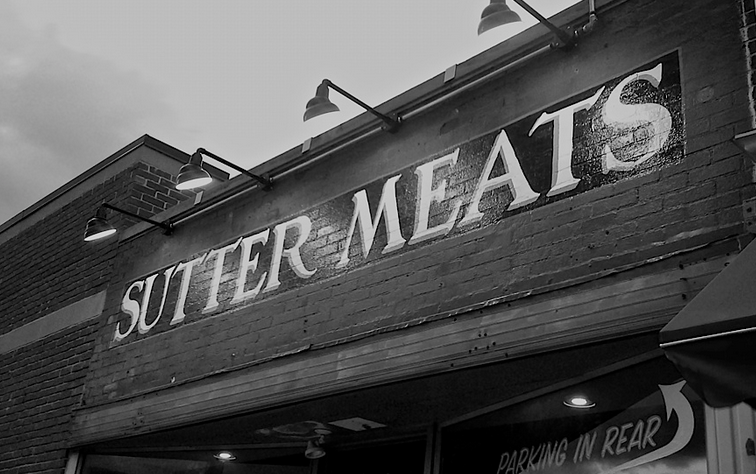 Eating locally is not just a buzzword, it's a way of life.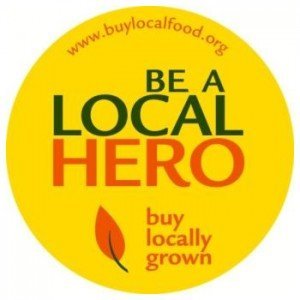 Related
Before You Go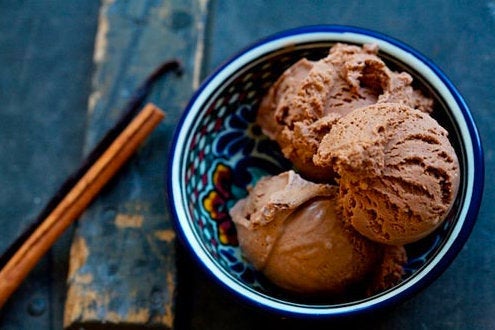 Ice Cream Recipes