For seven years, my husband and I lived in London with our three children. During that time, we traveled as a family to some fairly unconventional places, everywhere from Tunisia to Oman to Iceland. But that was then. Now we're back in the states, living just outside New York City, meaning it's time to give our kids a taste of America's epic travel offerings. With that in mind, we decided to visit the American Southwest when spring break rolled around this year.
If you were asked to name this country's most brilliant landscapes, you'd be hard-pressed to come up with anything better than the national parks in northern Arizona and southern Utah, full of natural wonders you have to see in person to truly appreciate. Utah alone is home to five iconic national parks, nicely grouped together so that it's easy for tourists to visit more than one.
With 10 days to spare, we opted to fly into Las Vegas, where we rented a car and headed off with feverish anticipation to Utah's first national park -- Zion -- a roughly three-hour drive away. After a few days there, we made the relatively short journey to Bryce Canyon, known for its otherworldly maze of reddish-colored "hoodoos." We then parted ways with the area's more tourist-packed spots and blazed a trail to the lesser-known Antelope Canyon and Horseshoe Bend, both near Page, Arizona, before venturing on to the crème de la crème of scenic getaways -- the Grand Canyon.
The verdict? Our jaded kids, who've toured Petra and Kenya, were not just duly impressed. They were overwhelmingly dazzled. And so were we.
Children become what they've experienced and if you want your kids' spirits to be that of an intrepid adventurer you can't go wrong with this "loop" through Utah and Arizona. Not only did the trip get us away from the Internet -- always a great thing -- but it also allowed us to revel in a vastness we just don't get on the East Coast. All in all, a visit to this magical part of the country -- where you can get up close and personal with some of the world's most amazing vistas -- will recharge your family's battery like few other trips can.
In order to help you and your family make a similar excursion, I've put together a list of seven tips for getting the most of a trip to the American Southwest. Have any tips of your own? Please share them in comments.
1. At Zion National Park, stay somewhere within walking distance of the visitor center.
The Zion Canyon Shuttle leaves from the visitor center, stopping at nine locations in the park. Since the visitor center parking lot typically fills up by mid-morning, it's nice to find a hotel close enough to walk. We stayed at the Cliffrose Lodge & Gardens, a place I'd highly recommend. Conveniently located just a few minutes from the park, this hotel offers great views, a heated pool, and a spacious lawn and gardens along the river. The site even has nice-sized fire pits so that you can build your own campfire.
2. Plan to spend at least a few days at Zion.
There is a lot to do here! The town of Springdale boasts loads of great shops and restaurants, including the Spotted Dog Cafe, which offers a nice breakfast buffet for less than $10. And there are many wonderful hikes to tackle. Our favorites were the Upper Emerald Pool Trail and the Canyon Overlook Trail. My 15-year-old son was brave enough to complete the strenuous trek to Angel's Landing, a place with steep drop-offs, but I'd only recommend this hike if you have nerves of steel.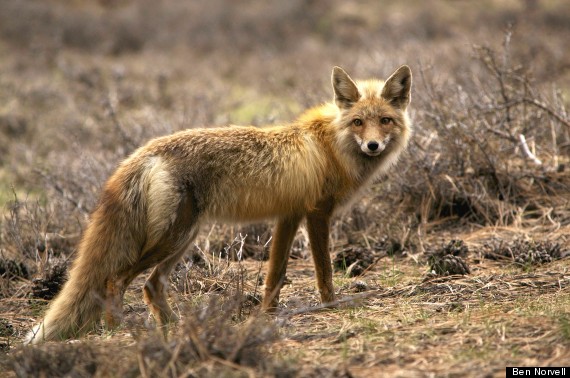 3. Make sure you hike down INTO Bryce Canyon.
Don't just walk along the rim. You won't get the full effect. Perhaps the best way to see the canyon is by doing the 2.9-mile Queens Garden and Navajo combination hike. But be sure to start at the Navajo Trail and end at Queens Garden. Your knees will thank you as the Navajo trail is much steeper, so better to take it down.
4. Whatever you do, don't miss Antelope Canyon.
There is a reason this is the most-photographed slot canyon in the American Southwest. There's simply not another place like it. We toured the Lower Antelope Canyon, which was perfect. You have to hire a Navajo guide to take you in, which costs about $25 a person. But, believe me, it's well worth the price.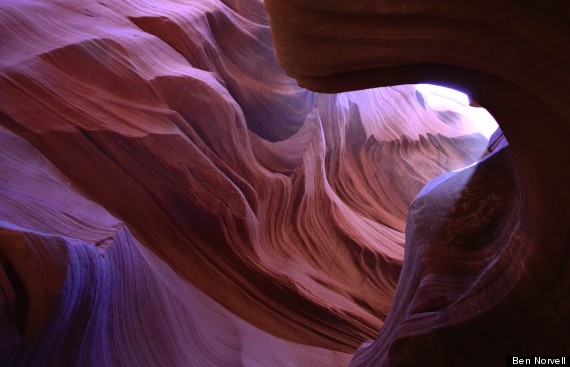 5. If you're looking for a place to stay near the Grand Canyon, try Williams, Arizona.
Just west of Flagstaff, this town located along the Historic Route 66 is charming. With a drive-through wildlife park, wild west entertainment, and kitschy Route 66 souvenirs, what's not to love?
6. Do the rim trail at the Grand Canyon.
It's level, well-defined, and offers breathtaking views every step of the way. When we first arrived, I feared we might just have a "Chevy Chase" moment and then move on. But the Grand Canyon draws more than 5 million visitors a year for a reason. The sheer magnitude of it is stunning and well worth seeing from a lot of different angles.
7. Enjoy a more intimate Grand Canyon experience by stopping off at Horseshoe Bend.
Located about four miles southwest of Page, Arizona, Horseshoe Bend can be viewed from a steep cliff above. Indeed the overlook is 4,200 feet above sea level, making for a breathtaking drop. A little trivia for you: People looking for a "beautiful death" apparently pick Horseshoe Bend as the spot to leap into the afterlife. Creepy, but after visiting here, I can see why.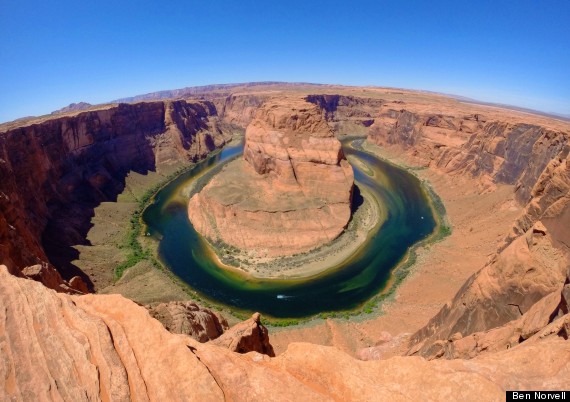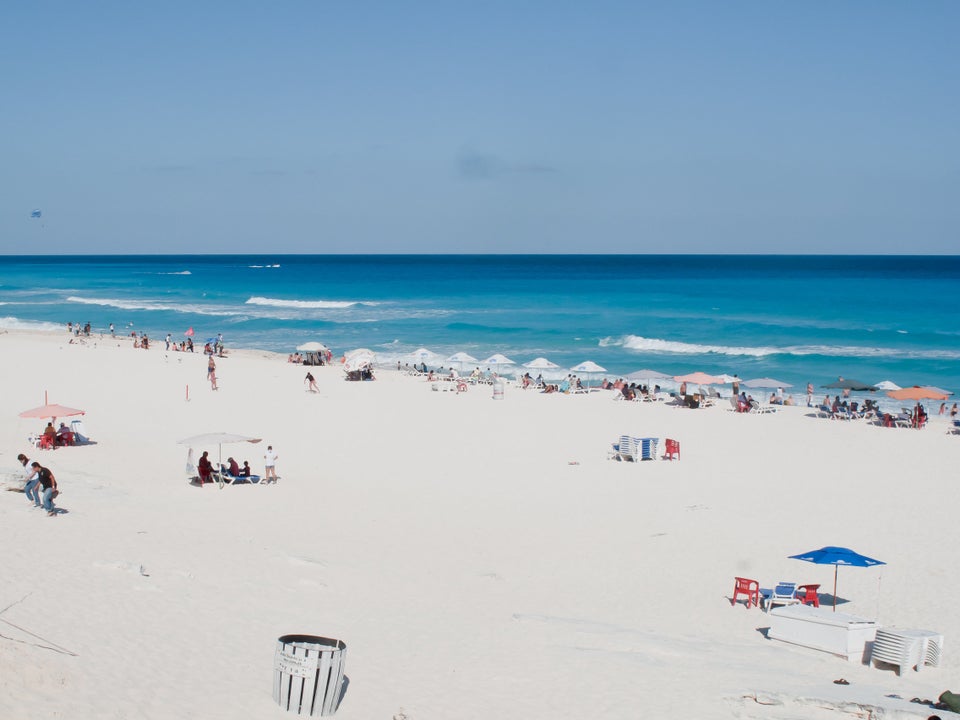 6 Most Popular Vacation Spots With Baby Boomers