Today, September 1st, at the break of dawn, we celebrated the 78th anniversary of the outbreak of World War II at the island of Westerplatte. This is the celebration I have been organising every year since 1999. We commemorate the treacherous attack from the German battleship Schleswig-Holstein on the Polish military facility at Westerplatte on September 1, 1939 at 4:45 a.m. This has been a celebration that unites us, one during which we pay homage to all the victims of war.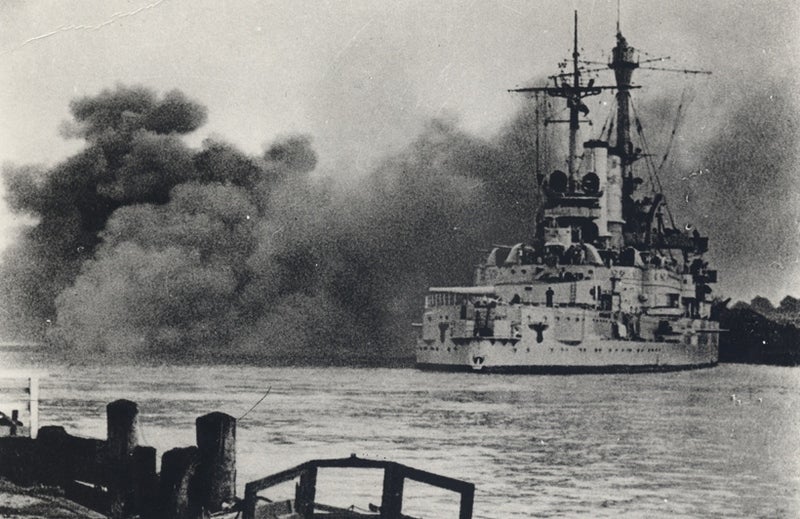 This year, in my speech, I emphasized that we have to defend the Constitution and the freedoms with all our strength, and actively take care of Poland's role in the European Union. Unfortunately, there was an unpleasant event during the ceremony. The Ministry of National Defense broke the arrangements made with the City of Gdansk and did not allow the boy-scout to read the Appeal of the Fallen. It's unfortunate and sad, because scouts from the beginning of the celebrations have been co-hosts of the event.
Here is my speech at the commemorative ceremony:
*** Seventy-eight years ago, here at Westerplatte, the Second World War began. It was here that the soldiers of the Polish military establishment confronted Hitler's Third Reich. Today, like every year, we meet to commemorate their memory and pay homage to those who in this greatest war gave their lives in the struggle for free Poland. We bow our heads before soldier and civilian casualties, before those killed in combat and murdered in the Nazi and Soviet camps.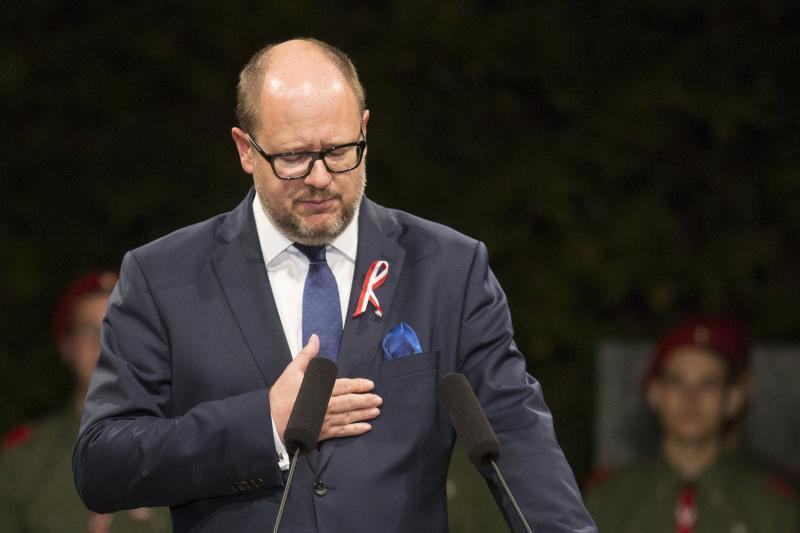 It is here that the Poles first said NO to aggression and trampling on human and divine rights. They opted on the side of the inalienable values ​​of freedom and independence, against force and violence. They fought alone. Therefore, consciously aware of the experiences that contributed to the September lesson, we must again reiterate that Poland can only be safe in a united Europe.
Any attempt to weaken our relations with Europe, driving us out of the European Union is not only contradictory to the Polish national interest, but is a political suicide.
But this does not exhaust the message that Westerplatte carries. Thirty years ago, on June 12, 1987, standing at the foot of this monument, John Paul II told us, "Every one of you, young friends, finds in his life some kind of his Westerplatte, some sort of tasks to be undertaken and fulfilled, some just cause that one has to fight for, some duty that can not be avoided, can not be deserted. Finally, a set of truths and values ​​that must be maintained and defended, like Westerplatte itself: to keep and defend it in and around oneself, to defend it for themselves and others."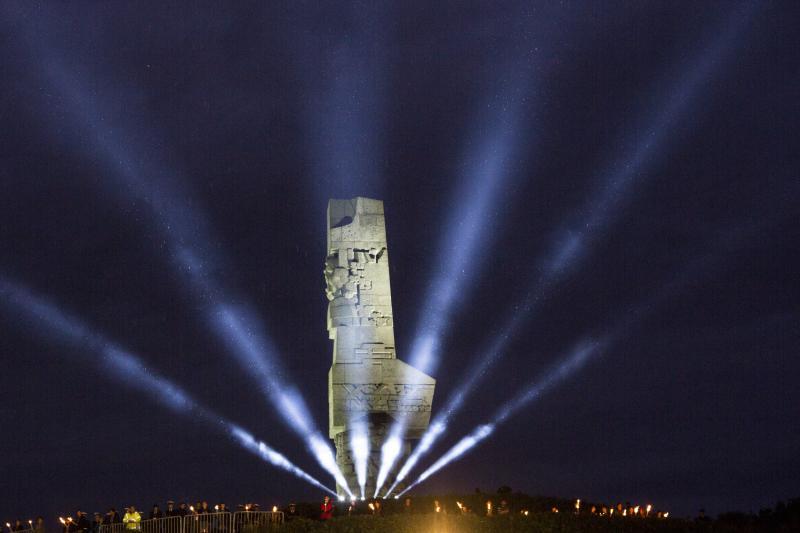 Today, not without emotion, I repeat the words of a great Pole directing them to young people. Each generation has its own Westerplatte. Everyone has "an order of truths and values ​​that must be maintained and defended." Today our Westerplatte is to defend the most endangered values: the Constitution and the Liberty, the solidarity with the weaker and the rule of law, judicial independence and decency, truth in public life. We need ​​to "keep and defend these values in and around ourselves, defend them for ourselves and others." It is our duty, our obligation, our measure of humanity. This is the message of Westerplatte!
Calling all HuffPost superfans!
Sign up for membership to become a founding member and help shape HuffPost's next chapter
This post was published on the now-closed HuffPost Contributor platform. Contributors control their own work and posted freely to our site. If you need to flag this entry as abusive,
send us an email
.