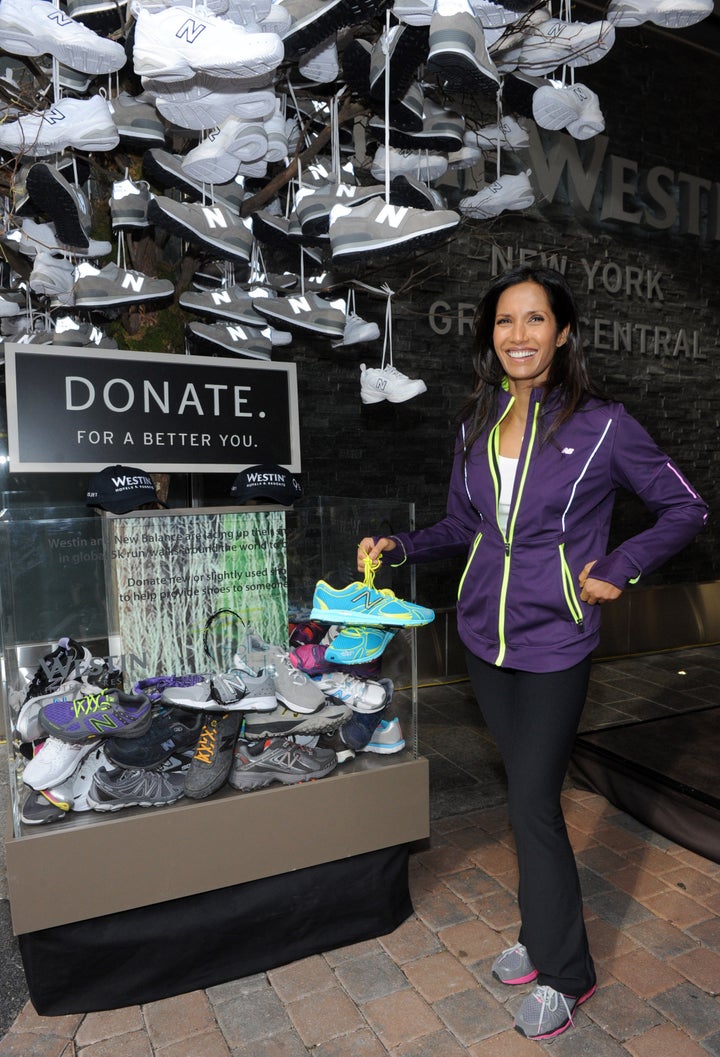 Is your go-to excuse for not working out on vacation, "But I couldn't fit my sneakers in my suitcase"?
One hotel chain is making that excuse obsolete.
Westin Hotels & Resorts recently announced a partnership with New Balance that allows guests to rent sneakers, workout tops, socks, shorts and pants at any of the 190 Westin properties for $5. And for those (rightly) afraid of contracting athlete's foot, the sneakers come with disposable insoles.
The partnership also involves providing fitness information from trainer Holly Perkins to guests so that they can work out in their own rooms without needing any equipment, and some of the Westin locations also provide running maps of the area for guests to use.
What do you think? Would hotel offerings like this motivate you to keep up with your fitness routine while traveling? Tell us in the comments below!
Before You Go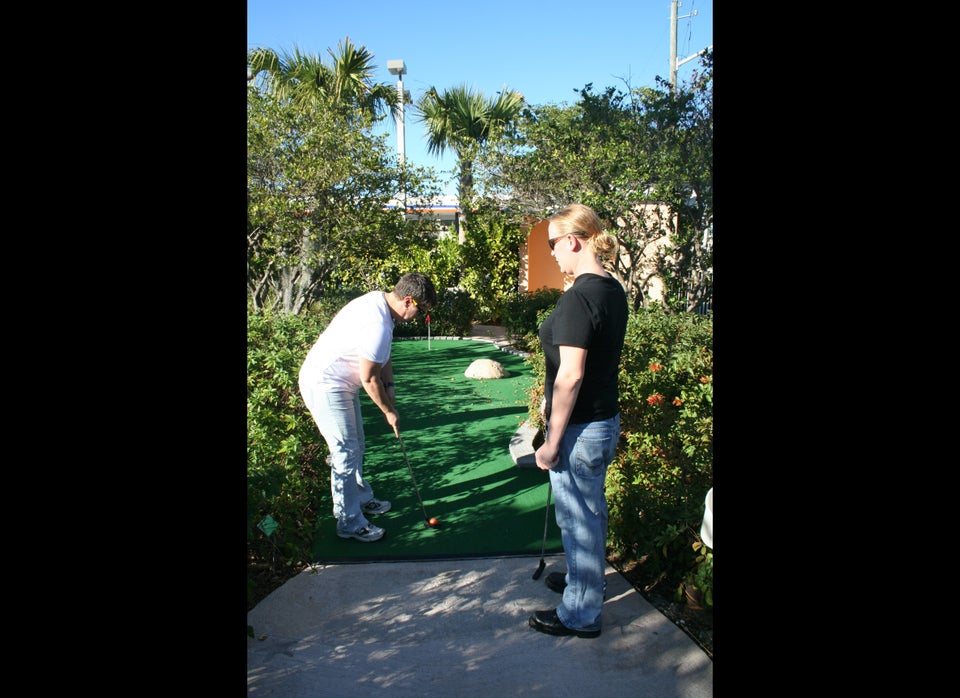 How To Move More This Weekend
Popular in the Community