Westminster Police made an arrest in connection with the Jessica Ridgeway case Wednesday morning.
Police said in a statement:
Late Tuesday evening, police received a call that led them to a home near the Ketner Lake Open Space. With this discovery, police (announced) they made an arrest in the Ridgeway murder investigation. Additionally, authorities will file charges against the attacker in the May 28, 2012 attempted abduction at Ketner Lake.
Sigg is currently being held on two counts of first degree murder, one kidnapping charge and others in connection with the attempted abductions at Ketner Lake.
Story continues below the photo.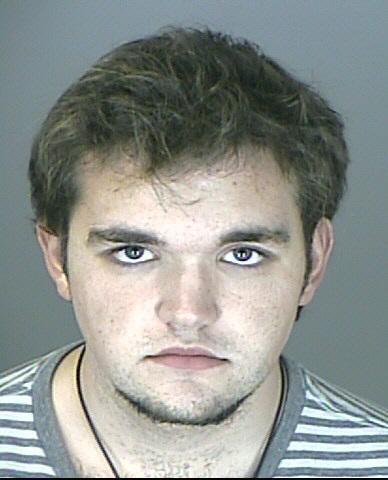 "I would like to thank the community for the thousands of tips they have given in this case," said Westminster Police Chief Lee Birk during a press conference at noon.
"We notified the Ridgeway family this morning about the arrest and we hope that it will give them some measure of closure," Chief Birk said, adding that he hoped it provided some comfort to the community, which has been on edge since the 10-year-old Jessica Ridgeway disappeared on Oct. 5.
Jefferson County District Attorney Scott Storey said that the arrest affidavit has been sealed by a court order and that officials cannot talk in much detail about the case.
Sigg's first court appearance is scheduled for Thursday Oct. 25 in Jefferson County, and he's currently being held at the Mount View Juvenile Detention Center.
Colorado Governor John Hickenlooper released the following statement later on Wednesday:"Every parent in every Colorado community will rest a little easier tonight. While we still mourn the death of Jessica Ridgeway, we are relieved an arrest has been made and the pursuit of justice can continue. We are especially grateful today to law enforcement officers at all levels for their quick action in this case."
Police in the Denver suburb of Westminster said they arrested 17-year-old Austin Reed Sigg after getting a tip that led them to a home Tuesday night.

Sigg lives about a mile from the home of Jessica Ridgeway, who disappeared Oct. 5 after leaving for school. Her body was found five days later in a field at a park.

"We worked on this case nonstop, around the clock, since Oct. 5, the day of her abduction," Police Chief Lee Birk said at news conference. "I believe we've made a significant step towards justice for Jessica."

The break in the case comes two days after police said Jessica's abduction was linked to the May 28 attempted abduction of a 22-year-old runner at another park, the Ketner Lake Open Space. Police say their tip led them to a home near that park, which is close to Jessica's school.

Sigg will be charged in both cases. His first court appearance is set for 8 a.m. Thursday.

Reached by phone Wednesday, Sigg's mother told The Associated Press he turned himself in.

"I made the phone call, and he turned himself in. That's all I have to say," said Mindy Sigg, before she broke down in tears and hung up the phone.
Westminster Police Department Spokesman Trevor Materasso asked the public to look at Sigg's photo and call the tip line at 303-658-4336 or email PDamberalert@cityofwestminster.us if they suspect him in any other attacks.
Related
Before You Go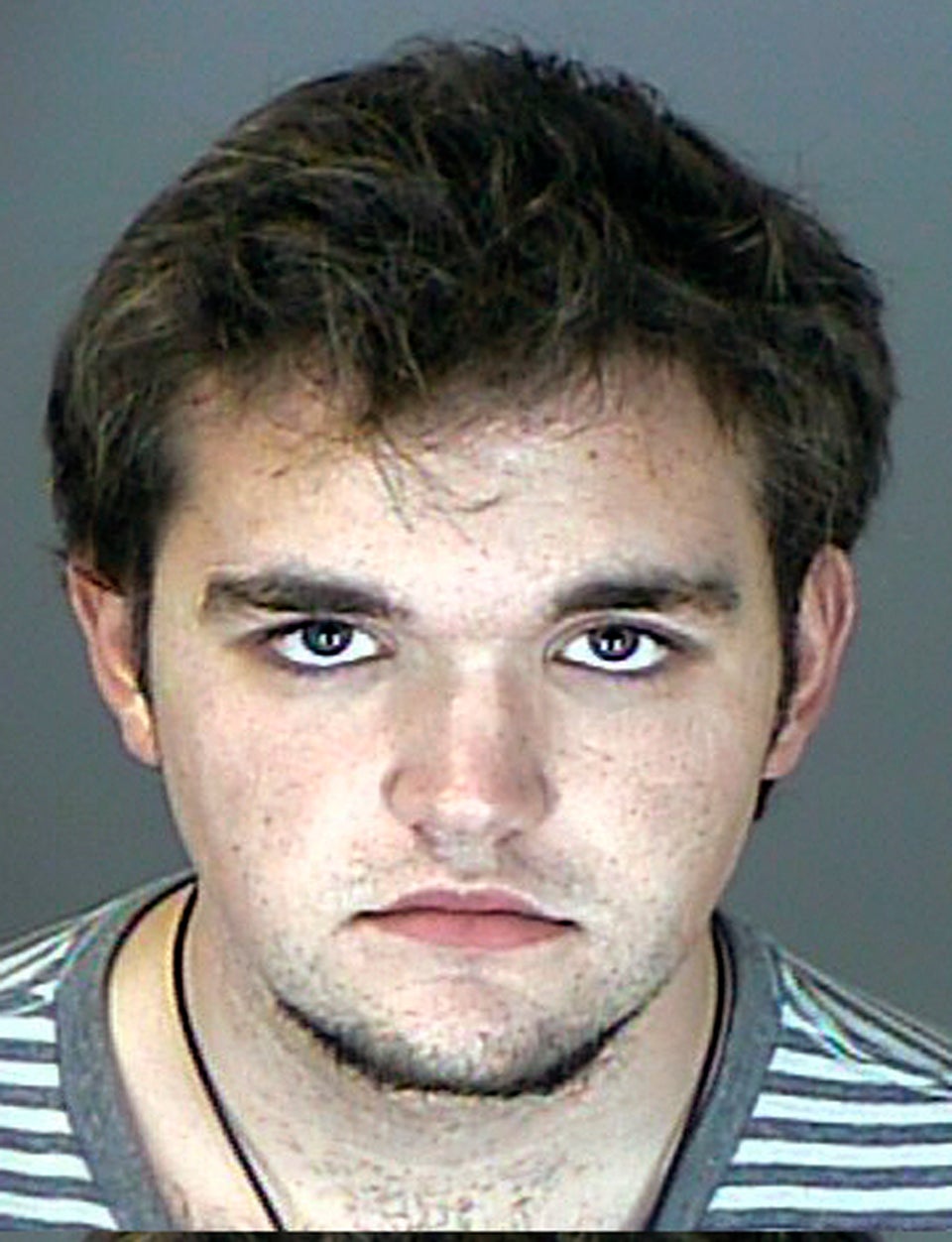 Jessica Ridgeway Case
Popular in the Community