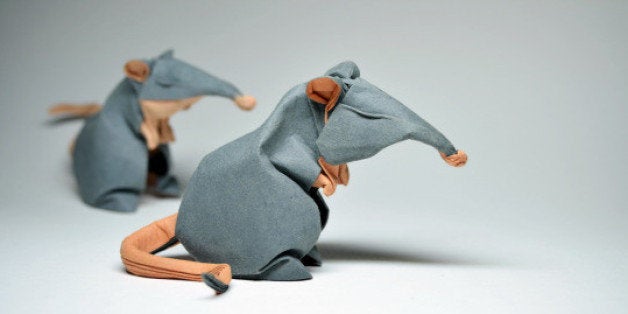 Hoang Tien Quyet has been folding paper since he was a little kid. The 27-year-old origami artist from Vietnam uses a lesser-known technique called wet folding to create sculptural animals, mythical creatures and flowers.
You can watch the artist demonstrate his wet origami technique in the video above.
"I like working with new and fresh ideas, and always try to breathe life and my personality into my models," the artist writes online. "I hope people can also feel that from my work."
The effect is breathtaking: a mother and baby fox each tilt their heads in singular ways; a lion looks at first like a jumble of arabesques until the colors clarify into an impressionistic wonder. Scroll down for some of Quyet's work, or visit his Flickr for more.
Related
Before You Go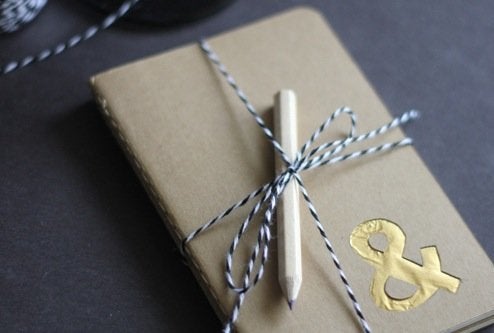 Craft Of The Day
Popular in the Community