By now, you've probably heard the news that "Wet Hot American Summer" is coming to Netflix as a new series. The show will reunite most of film's original cast, including, say it with me now, Bradley Cooper.
To prepare for the occasion, take a walk down memory line with this supercut of the best lines the from the 2001 film. Along the way, you'll see your favorite comedians of today -- like Amy Poehler, Elizabeth Banks, and Michael Showalter -- leaning into the wet hot summer camp life. An emotional Paul Rudd even shows up to write in his "gournal."
Video Produced by Ben Craw. Story written by Lily Karlin.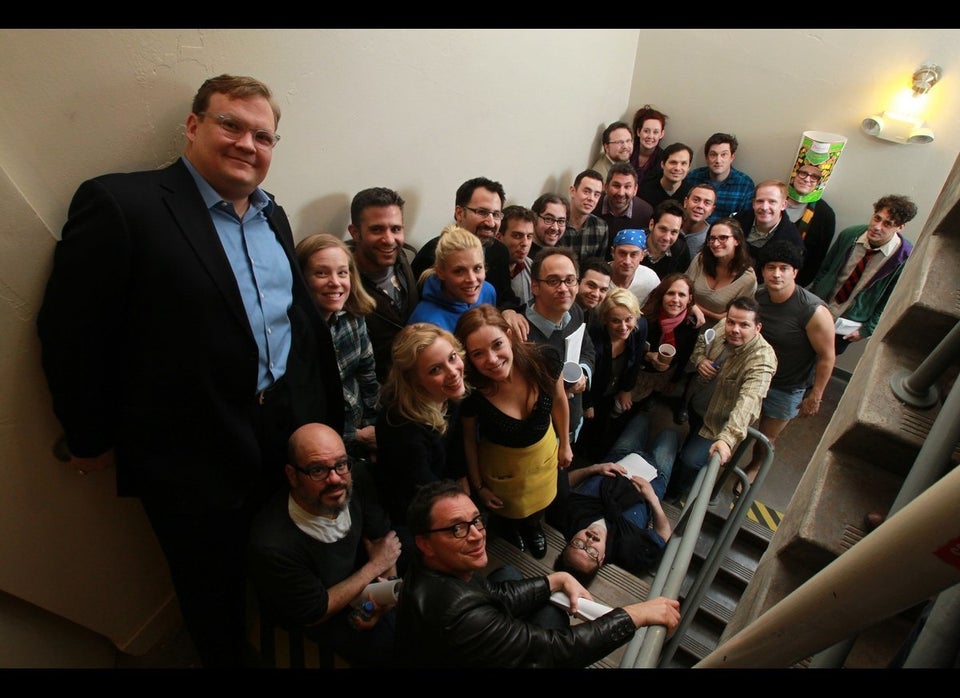 'Wet Hot American Summer' Cast Reunites For Radio Show
Popular in the Community