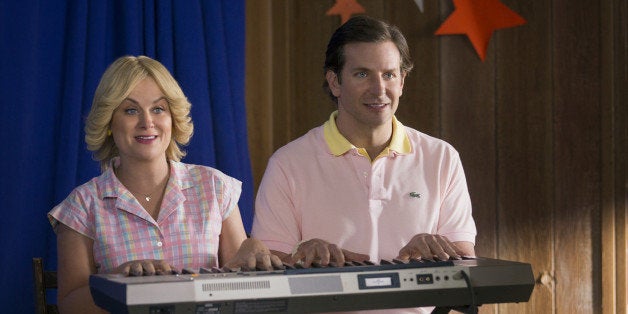 We're so close to the first day of camp we can almost taste the can of mixed vegetables. Netflix released the first photos from the original series "Wet Hot American Summer: First Day of Camp" on Friday and they're phenomenal, featuring all of our favorite counselors from Camp Firewood.
Set as a prequel to the 2001 cult classic film, "First Day of Camp" comes from co-creators Michael Showalter and David Wain and all eight half-hour episodes will be available to stream on Netflix on July 31.
"We thought it was funny that in the original we played a bunch of 30-year-olds playing teenagers. Now we're in our 40s and our characters are even younger," Showalter said in a statement. "The magical thing about summer camp is that you can leave your persona from home and become the person you really want to be."
"For us, the original movie was about the notion of finishing unfinished business," Wain said. "That idea that you have one day to do all the things you wish you'd done but were too afraid. The series is about establishing your identity."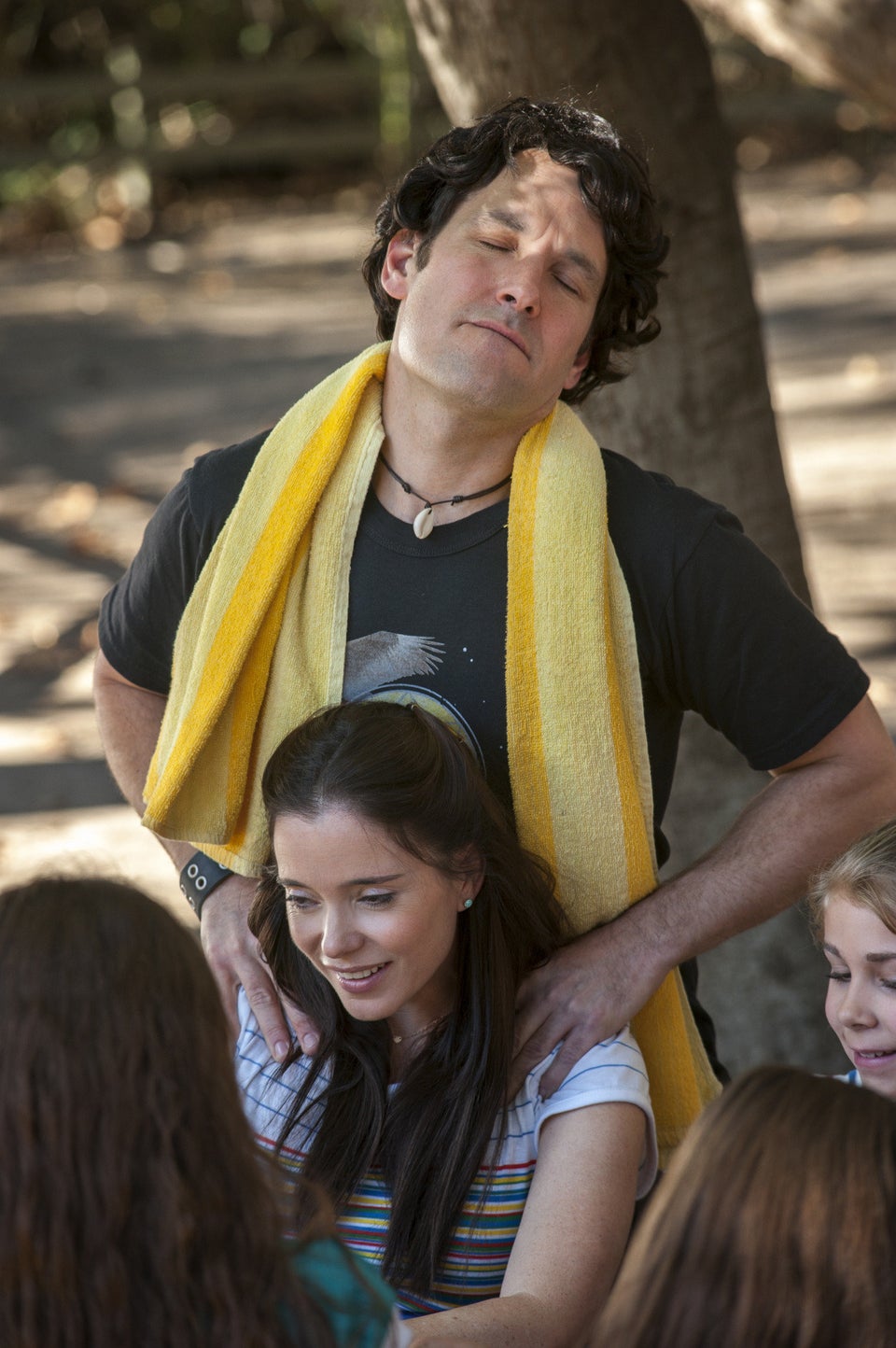 Wet Hot American Summer: First Day Of Camp
Before You Go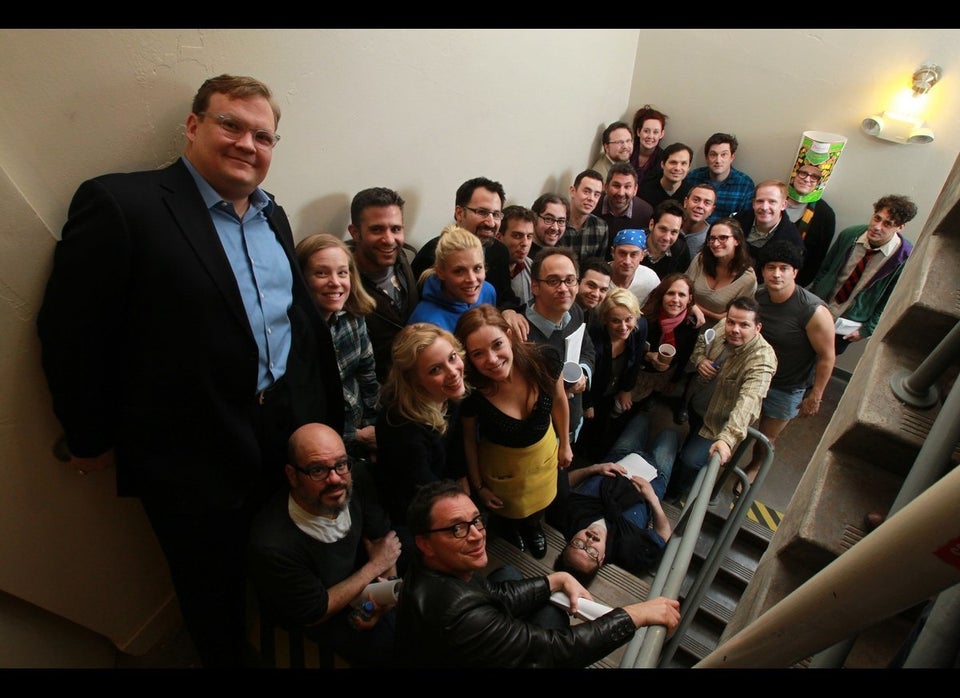 'Wet Hot American Summer' Cast Reunites For Radio Show
Popular in the Community