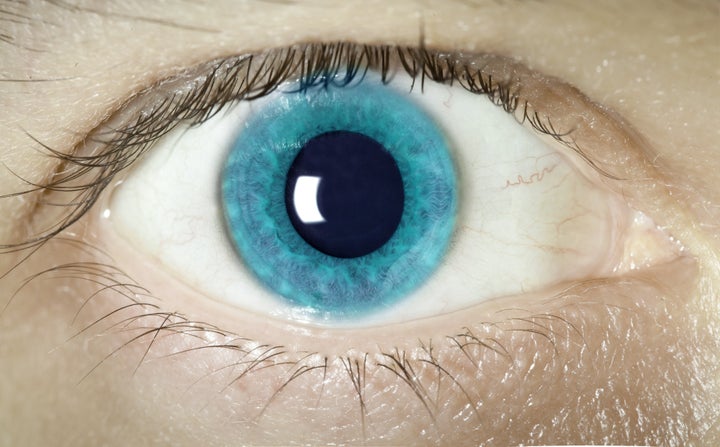 * Lawsuit claims discrimination is retailer's policy
* Wet Seal worried over "brand image" -- lawsuit
* Wet Sea says it is equal opportunity employer
July 12 (Reuters) - Wet Seal Inc has been sued by three former employees who accused it of discriminating against black store managers because they did not fit the image the U.S. retailer, which sells clothes for young women, wanted to convey.
According to a complaint filed Thursday in a federal court in Santa Ana, California, "the most senior executives" of Wet Seal adopted a "policy and practice" of discriminating against black store managers at Wet Seal and Arden B stores from at least 2008 because those workers did not fit its "brand image."
Wet Seal in a statement said it is an equal opportunity employer with a diverse workforce.
"We deny any and all allegations of race discrimination and will vigorously defend this matter," the company said.
The Wet Seal complaint quotes, among others, a senior vice president of store operations who allegedly emailed subordinates on March 3, 2009, after touring 20 stores in the Philadelphia area and Maryland, writing: "Store teams - need diversity/African American dominate - huge issue."
One plaintiff, Nicole Cogdell, claimed she was fired from her job at a King of Prussia, Pennsylvania, store the day that email was sent, despite having been promoted to store manager just two months earlier.
Cogdell, who is black, claimed she was replaced by a white employee who had less experience and was paid more, after having overheard the senior vice president lamenting that she wanted a store manager with "blond hair and blue eyes."
The lawsuit seeks class-action status on behalf of more than 250 current and former black managers at Wet Seal, which is based in Foothill Ranch, California. The lawsuit seeks back pay and benefits, punitive damages and other remedies.
By contending that discrimination was company policy rather than the fault of individual managers, and led to disparate pay and promotions, the plaintiffs are trying to work around a 2011 U.S. Supreme Court decision to decertify a class of more than 1 million women suing Wal-Mart Stores Inc for gender bias.
In that case, the court said it was improper to let the women sue collectively over thousands of separate employment decisions, given that they did not show "significant proof that Wal-Mart operated under a general policy of discrimination."
The other plaintiffs in the Wet Seal lawsuit include Kai Hawkins, who worked in several of the brand's stores, most recently in Cherry Hill, New Jersey; and Myriam Saint-Hilaire, who also worked in the King of Prussia store, according to the complaint.
Thursday's lawsuit echoes a case nearly a decade ago accusing retailer Abercrombie & Fitch Co of hiring and promoting whites at the expense of blacks, Hispanics and Asians.
Abercrombie agreed to pay $40 million and improve diversity to settle that case.
Among the lawyers bringing the Wet Seal case are Brad Seligman, who led the plaintiffs' case in the Wal-Mart litigation, and the NAACP Legal Defense & Educational Fund.
Wet Seal operates about 470 of its namesake stores and 83 Arden B Stores in 47 U.S. states and Puerto Rico.
The case is Cogdell v. Wet Seal Inc et al, U.S. District Court, Central District of California, No. 12-01138.

Related
Popular in the Community