The co-owners of a Florida taqueria might have some impressive burritos on their menu, but some people thought that a few of the names that they chose for them were in very poor taste.
Carlos Ramirez and Robert Kapuschanski of Lola's Burrito Joint in Jacksonville say they were attempting humor when they named a beef burrito the "Wetback Willie," after one of their employees. In fact, they claim that the dishwasher suggested the name himself.
"Somebody said something, we immediately answered, we immediately changed, and it's the right thing to do as a human being," Kapuschanski said.
According to data from the 2010 census, about 7.7 percent of the Jacksonville population identifies as Hispanic or Latino, compared to 55.1 percent who said they were non-Hispanic white or Caucasian.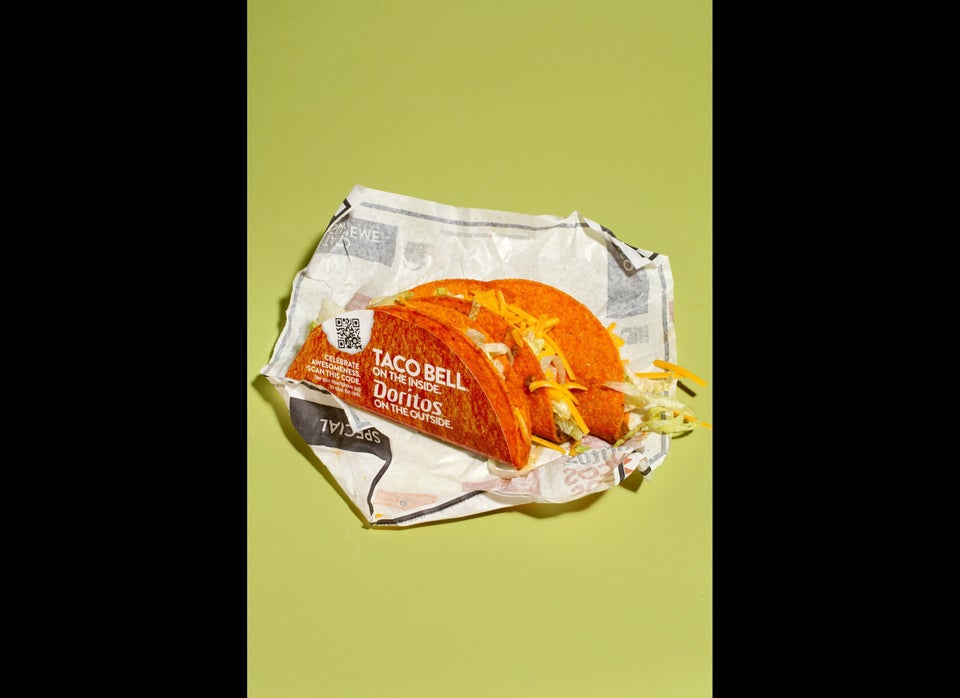 Doritos Locos Experiments
Popular in the Community