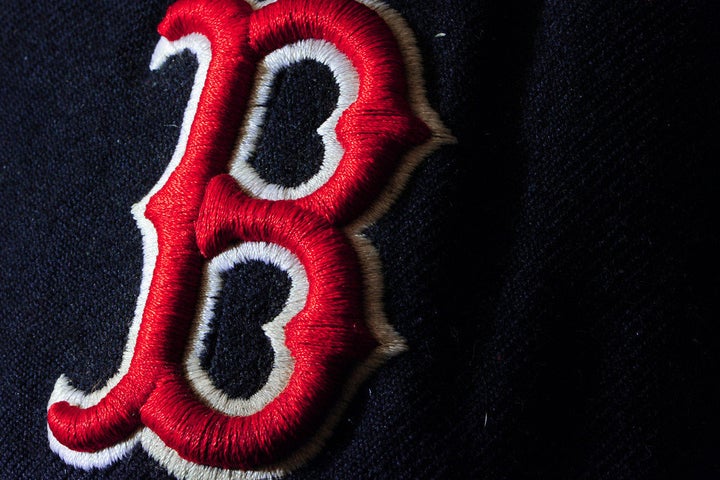 We love a good sports rivalry (and seriously, Red Sox suck) but the folks over at WFAN may have taken it too far this time.
A new subway ad from the sports radio station , starring former Jets QB Boomer Esiason and Craig Carton, reads:
Always offer your seat to a pregnant woman. Unless she's wearing a Red Sox Hat.
What do you think New York? Fair game? Do we hate the Sox this much?
Or is the ad hardly witty, barely provocative, and slightly offensive? Take a look below and then cast your vote.
Related
Popular in the Community