Rejoice: Late-night TV is safe.
Working just past their midnight deadline early Tuesday, The Writers Guild of America and the Alliance of Motion Picture and Television Producers reached an agreement on specific terms of a new employment contract, avoiding a strike. The previous contract between the union representing thousands of entertainment writers and the organization representing studios expired May 1.
"The Writers Guilds of America, West and East, and the Alliance of Motion Picture and Television Producers have concluded negotiations and have reached a tentative agreement on terms for a new three-year collective bargaining agreement," the WGA said in a statement.
The contract agreement came late, even after the WGA announced its members would strike May 2, immediately after the previous document expired at midnight. Last week, members authorized the guild to trigger a strike with 96.3 percent support among voters.
The WGA says its members are facing a squeeze as studios make fewer films and produce record numbers of scripted television series. The so-called Golden Age of TV has brought audiences an unprecedented number of quality scripted series across broadcast, network and streaming platforms, but writers say traditional compensation structures have hurt them. That's in large part because new series often include fewer episodes than traditional ones ― from six to 13 as opposed to about 24 ― and result in less income for writers, who are paid per episode. Writers are also commonly discouraged from taking other jobs while a show they worked on is still airing new episodes.
The WGA fought to loosen those exclusivity restrictions, increase pay for writers and contribute employer funds to the guild's troubled health care plan.
Analysts believed that a strike would benefit some over others. Streaming services would "definitely get more viewership depending on the length of a writer strike," Darrell Miller, chair of the entertainment law department at Los Angeles firm Fox Rothschild, wrote to HuffPost, citing the theory that reruns would have pushed viewers toward Netflix, Amazon and Hulu.
Streaming platforms were a key issue in the last strike, too. Over 100 days, the WGA fought for an increased share of digital revenues that were then just emerging. During the fall TV season in 2007, the work stoppage forced networks to air reruns and produce more episodes of reality TV, ultimately ordering fewer episodes of many series. Meanwhile, writers picketed outside studios, where they earned celebrity support.
This time around, our TV habits have been spared ― although Trump probably won't be.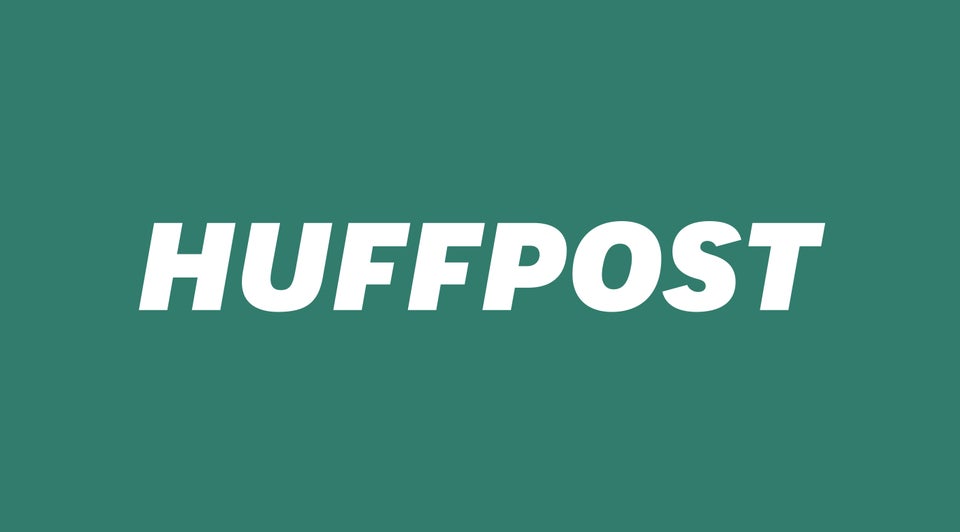 7 Netflix Shows With Black Stars To Watch This May
Popular in the Community